The Problem Site - Most Popular Yesterday
Mastermind variation with words
Force the computer to light the last candle.
Build words from the letters given
Prepare for factoring with this quiz game
Match color, font and letter in this strategy game.
Our own variation on a traditional word search
Trap all the dots in this problem-solving puzzle
Reveal the picture by finding the word
Create words on the letter wheels
The Problem Site - Departments
Get Your Own Game!
Is your website in need of a fun game to attract attention and get visitors to come back again and again? We can help you out. Our web development rates are reasonable, and we can help you turn your ideas into reality!
Click here to contact us!
POPULAR PAGES TO TRY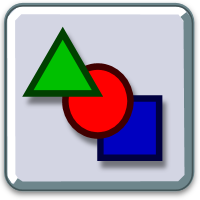 Match shapes and colors to earn points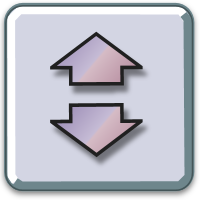 Hi-Lo guessing game with fractions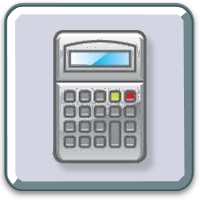 Guess the two-digit number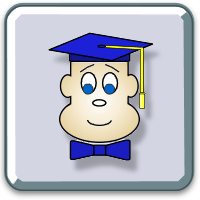 A Junior Edition game involving estimation
Assign games and activities to students!
Pro members don't see ads!
Click here for details