The Maine Page
Welcome to
The Maine Page
. This problem page was designed to help competitors in the
Maine Association Of Math Leagues
(MAML) prepare for the monthly competitions. But you don't have to be a MAML competitor - you don't even have to be from the state of Maine - to try out these problems! If you're looking for more difficult problems, you might want to try out Graeme's
High School Math
page.
Archived Problems
Problems From 2006
Problems From 2003
Problems From 2002
No Open Problem
This problem page currently has no open problems. You can use the archive links to browse the problems previously posted on the site.
Problem Pages
POPULAR PAGES TO TRY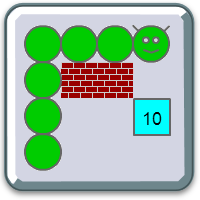 Chase the answers to arithmetic questions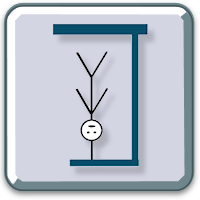 Yes, the computer cheats...but how?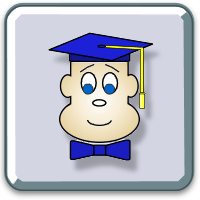 Match object attributes in this Junior game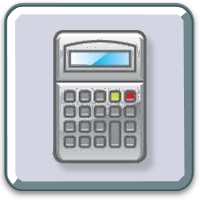 Guess the two-digit number
Assign games and activities to students!
Approved Sites
Pro members don't see ads!
Click here for details