Check out the latest news at The Problem Site by clicking the link above. This post was added in the last 7 days.
Yesterday's Popular Games
Mastermind variation, with words
Match color, font, and letter in this strategy game
A Junior Edition game involving estimation
Match shapes and colors to earn points
Rearrange the matches to fix the math problem
Create words on the letter wheels
Our Games at Portland Proof
Find and fix the mistake in the sentence.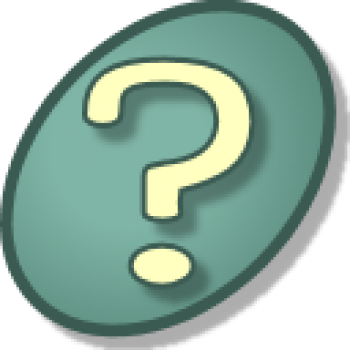 Select the correct word to complete the sentence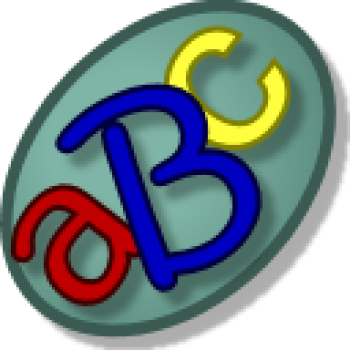 Make words by filling in letters
Departments
Do you have a question you would like to ask Professor Puzzler? Click here to
ask your question
!

Like us on Facebook to get updates about
new resources