There are plenty of kids who struggle with mathematics, and - as a result of their struggles - don't think math is much fun. But sometimes all it takes is to just get over a few small hurdles on the road to success...
Read more...
Where Can I Buy This?
Purchase here.
Every Monday we post a new Brain Builder!
The Problem Site
POPULAR PAGES TO TRY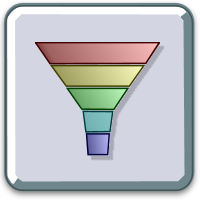 Build words from the letters given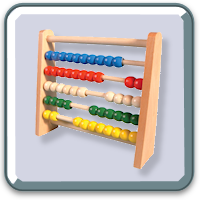 Use clues to guess the three-digit number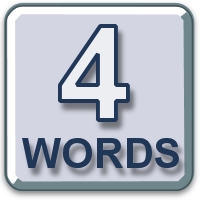 Unscramble the four related words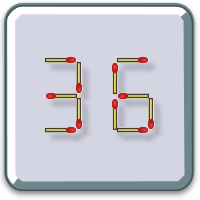 Rearrange the matches to fix the math problem
Assign games and activities to students!
Approved Sites
Pro members don't see ads!
Click here for details