Math Problems and Brain Teasers
POPULAR PAGES TO TRY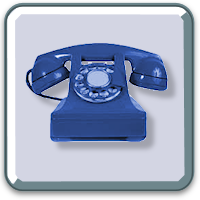 Find the word in the telephone pad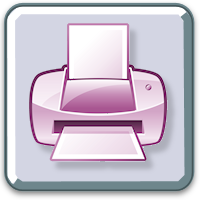 Print your own worksheets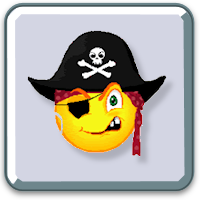 Solve the riddles to find the treasure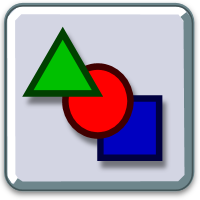 Match shapes and colors to earn points
Assign games and activities to students!
Approved Sites
Pro members don't see ads!
Click here for details
About the Problem Pages
The Problem Site began as a way of sharing math problems and other kinds of puzzles (including brainteasers and word puzzles). Since then the site has grown to the point that the "Problems" section of the site is just one little corner of the site.
Don't let that fool you into thinking that there isn't much here, though. We have a wide selection of problems which were posted by several gifted mathematicians over the course of several years. Our most popular section is the HSMath section, which contains
very challenging math problems within the scope of the high school math curriculum
.
The Maine Page was created to help Maine math competition team members prepare for
math meet competitions
(though you don't need to be from Maine to enjoy these problems!)