The Problem Site - Most Popular Yesterday
Create words on the letter wheels
Mastermind variation with words
Reveal the picture by finding the word
Match color, font and letter in this strategy game.
Build words from the letters given
Rearrange the matches to fix the math problem
Find the hidden word in the grid
Place the words onto the crossword grid
Trap all the dots in this problem-solving puzzle
The Problem Site - Departments
Have you tried our new games?
Not only are we redesigning all our games for the updated version of
The Problem Site
, we've also added some new games and features
THAT ARE NOT AVAILABLE HERE!
Want to try the new site?
To try out the new version of the games, just type the four letters that appear below, and click "Show Me!"
POPULAR PAGES TO TRY
Math problems and brainteasers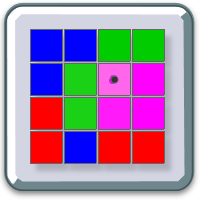 A puzzle that's a bit like a Rubik's Cube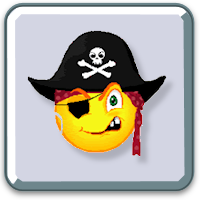 Solve the riddles to find the treasure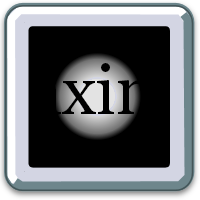 Illuminate the hidden word with your mouse
Assign games and activities to students!
Pro members don't see ads!
Click here for details