The
24 Game
has long been a favorite of mine, ever since I worked as a teacher assistant at an elementary school, and watched the children playing this game. In fact, the game was the inspiration for my very own
One to Ten
game!
Read more...
Where Can I Buy This?
Purchase here.
Every Monday we post a new Brain Builder!
The Problem Site
POPULAR PAGES TO TRY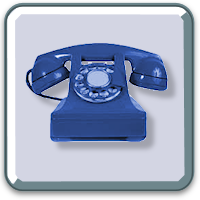 Find the word in the telephone pad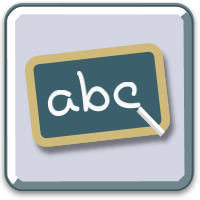 Mastermind variation with words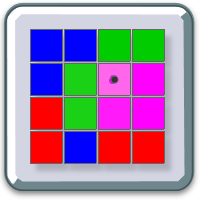 A puzzle that's a bit like a Rubik's Cube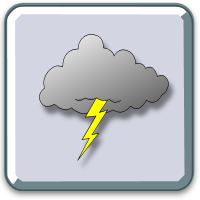 Do mental arithmetic while racing the clock
Assign games and activities to students!
Approved Sites
Pro members don't see ads!
Click here for details