Looking for mobile games?
Math Games
POPULAR PAGES TO TRY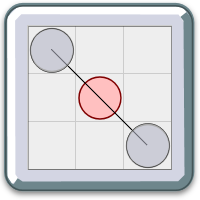 Trap all the dots in this problem-solving puzzle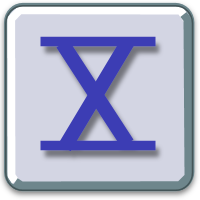 Use arithmetic operations to form numbers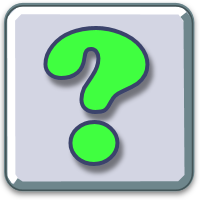 Games of strategy and skill for 1 or 2 players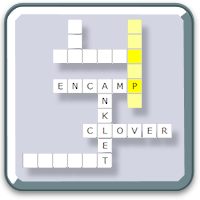 Place the words onto the crossword grid
Assign games and activities to students!
Approved Sites
Pro members don't see ads!
Click here for details