Looking for mobile games?
Math Games
POPULAR PAGES TO TRY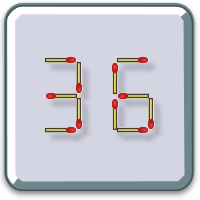 Rearrange the matches to fix the math problem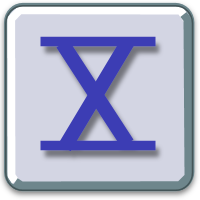 Use arithmetic operations to form numbers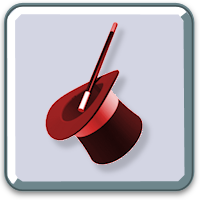 Make the rows and columns add up correctly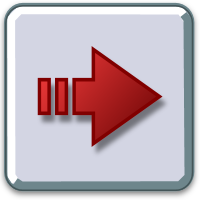 Rearrange seven numbers to fit a specific rule
Assign games and activities to students!
Approved Sites
Pro members don't see ads!
Click here for details