Looking for mobile games?
Word Games
Have you tried our new games?
Not only are we redesigning all our games for the updated version of
The Problem Site
, we've also added some new games and features
THAT ARE NOT AVAILABLE HERE!
Want to try the new site?
To try out the new version of the games, just type the four letters that appear below, and click "Show Me!"
POPULAR PAGES TO TRY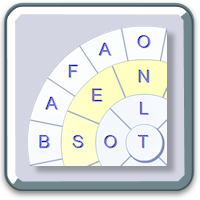 Create words on the letter wheels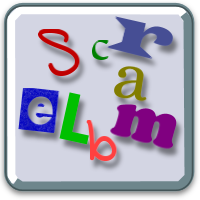 Find the hidden word in the grid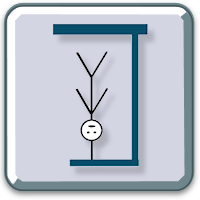 Yes, the computer cheats...but how?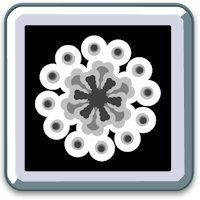 Build and animate beautiful snowflakes!
Assign games and activities to students!