Looking for mobile games?
Word Games
Get Your Own Game!
Is your website in need of a fun game to attract attention and get visitors to come back again and again? We can help you out. Our web development rates are reasonable, and we can help you turn your ideas into reality!
Click here to contact us!
POPULAR PAGES TO TRY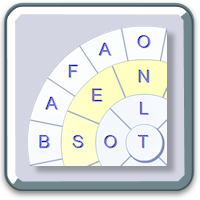 Create words on the letter wheels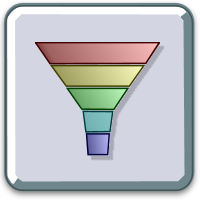 Build words from the letters given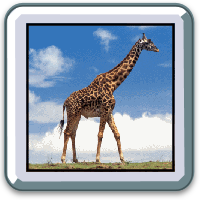 Reveal the picture by finding the word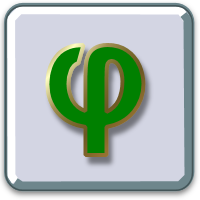 Interesting facts about a fascinating number
Assign games and activities to students!
Pro members don't see ads!
Click here for details