Looking for mobile games?
Word Games
POPULAR PAGES TO TRY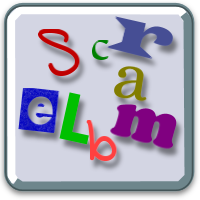 Find the hidden word in the grid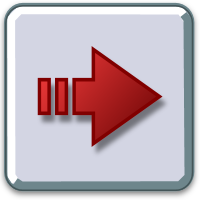 Rearrange seven numbers to fit a specific rule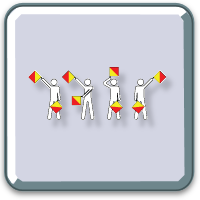 Learn about a few ways of encoding messages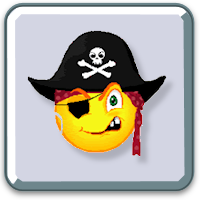 Solve the riddles to find the treasure
Assign games and activities to students!
Approved Sites
Pro members don't see ads!
Click here for details