Joppa Flats and Plum Island - Newburyport, Massachusetts
Lesson Plans
>
Field Trips
>
United States
>
Massachusetts
Joppa Flats and Plum Island - Newburyport, Massachusetts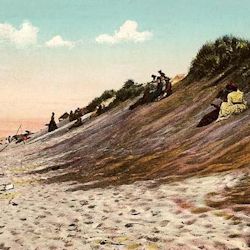 Joppa Flats is an Audubon preserve located right off the Plum Island Turnpike* in Newburyport, MA. At Joppa Flats you can explore salt marshes, mudflats, rivers, bays, and coastal waters. The Massachusetts Audubon website has a great deal of information about how you can use the preserve as a field trip destination for school groups, pre-school groups, or other groups (for example, scouts). They also have a page of resources for teachers. Be sure to look under the "Learn" menu option for more details. Keep in mind that this is a site not just about Joppa Flats, but also Audubon in Massuchusetts as a whole, so you will find information that may apply to other preserves.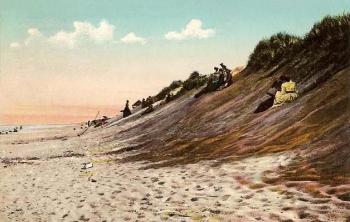 Once you've visited the preserve, you may want to travel just a few minutes further down the Plum Island Turnpike and visit Plum Island itself. The beach is beautiful, and fun to explore. If you arrive early in the morning, directly across the street from where the "turnpike" ends there is a small parking lot which is free to use (and several porta-potties as well). However, this lot fills up quickly, so you'll likely need to turn right here and travel down the Southern Blvd, where there are some fee-based parking lots ($10, as of 2017). We chose a lot which had a self-service pay envelope and tag you place on your windshield.
Our kids loved exploring up and down the beach, looking for crab shells, clam shells, and other wildlife. There is about 1.3 miles of accessible beach to roam, and waves to play in. To the south, at the Parker River National Wildlife Refuge, the beach is closed to visitors. In designated areas, fishing is allowed. Certain types of play are not allowed, except in designated areas. For instance, ball playing is limited (I think, perhaps, because they don't want balls going over the fence into the dune restoration projects). Even with the limitations, our young children had a wonderful time. We had a picnic on the beach before leaving. Unlike most beaches, even though there were seagulls around, none of them pestered us for food, which was a pleasant change.
* One definition of a "turnpike" is a "high speed highway, especially one maintained by tolls." If you are using this definition, "Plum Island Turnpike" must have been somewhat ironically named, as it is neither a high speed highway, nor maintained by tolls.
Lesson by Mr. Twitchell
Featured Games on This Site
Match color, font, and letter in this strategy game
Trap all the dots in this problem-solving puzzle
Blogs on This Site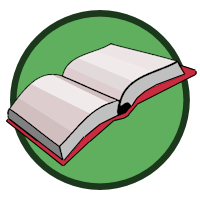 Reviews and book lists - books we love!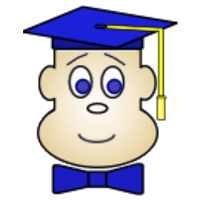 The site administrator fields questions from visitors.

Like us on Facebook to get updates about
new resources