Student Toolbar
You must be logged in to use the virtual classroom
Welcome to your Virtual School
Teachers who want to assign their students enrichment activities can quickly and easily make use of the large library of games, quizzes, problems, brainteasers, printable worksheets, and reference pages that already exists on the site.  What makes our Virtual Classroom special is the fact that teachers who don't find exactly what they want on the site can easily create and assign their own quizzes, problems, and lessons for their students or children to complete online.
Featured Games on This Site
Match color, font, and letter in this strategy game
Trap all the dots in this problem-solving puzzle
Blogs on This Site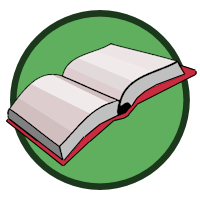 Reviews and book lists - books we love!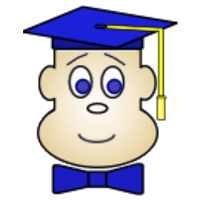 The site administrator fields questions from visitors.

Like us on Facebook to get updates about
new resources