Our Games at Portland Proof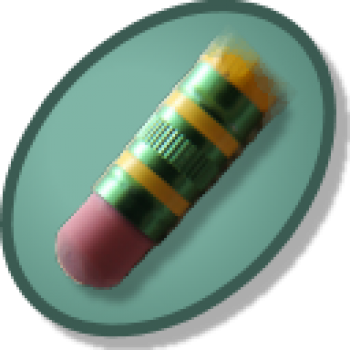 Find and fix the mistake in the sentence.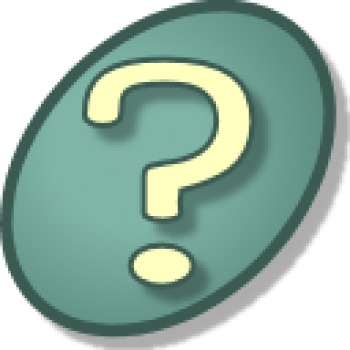 Select the correct word to complete the sentence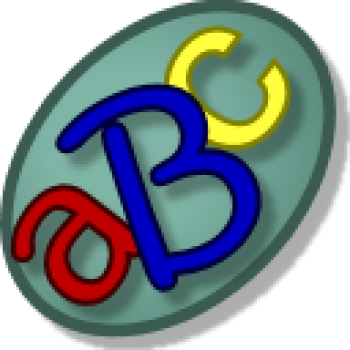 Make words by filling in letters
Do you have a question you would like to ask Professor Puzzler? Click here to
ask your question
!
Over 3,000 Pages of Free Content
We've been providing free educational games and resources since 2002.

Would you consider a donation of any size to help us continue providing great content for students of all ages?



Like us on Facebook to get updates about
new resources