Our Games at Portland Proof

Find and fix the mistake in the sentence.

Select the correct word to complete the sentence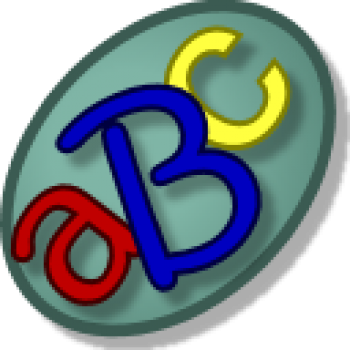 Make words by filling in letters

Understanding Coronavirus Spread
A Question and Answer session with Professor Puzzler about the math behind infection spread.
Blogs on This Site

Reviews and book lists - books we love!

The site administrator fields questions from visitors.

Like us on Facebook to get updates about
new resources