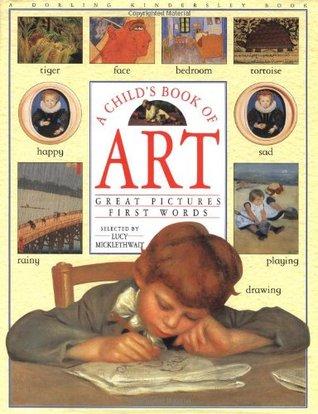 This book helps introduce young children to art history, or even just art in general, using relatable categories such as pets, family, outdoors, etc. 
Each category includes several paintings from a large range of time periods and painters. Art history can also become a discussion about history in general, as children get to see portraits of children their age dressed very differently!

Do you have a question you would like to ask Professor Puzzler? Click here to
ask your question
!
Over 3,000 Pages of Free Content
We've been providing free educational games and resources since 2002.

Would you consider a donation of any size to help us continue providing great content for students of all ages?



Like us on Facebook to get updates about
new resources