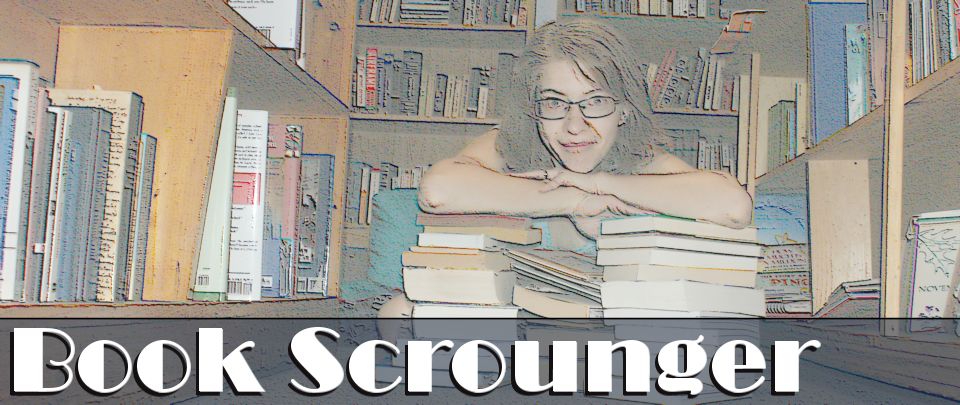 scrounge: /skrounj/ informal verb: to actively seek [books] from any available source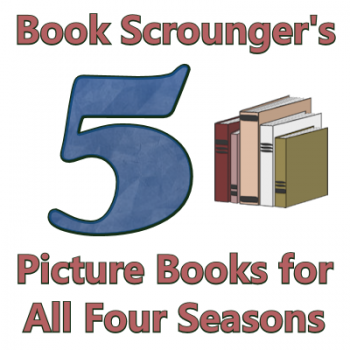 There are many wonderful picture books that are set in one of the four seasons individually, but here are some of my favorites that encompass all four of the seasons in one book, contrasting their different characteristics and possibilities.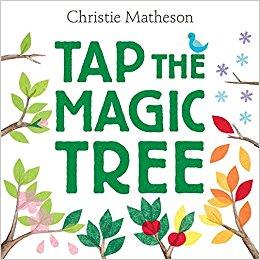 1. Tap the Magic Tree by Christie Matheson is one of my favorites of the "interactive" books we've looked at lately. The illustrations are simple and lovely, and tell the gentle story of the changes an apple tree experiences through all four seasons, though the season names are not explicitly referenced. Children are invited to touch each bud as it blossoms, and blow a gentle breeze over the page to help the colorful leaves fall down. And then at the very end, the cycle starts all over again...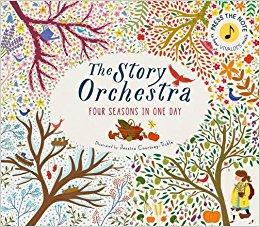 2. Speaking of apple trees, The Story Orchestra: Four Seasons in One Day by Jessica Courtney-Tickle includes a small apple tree carried by a girl named Isabelle, who journeys through all four seasons in one day with her tree and her puppy, Pickle. This is a wonderful book which includes not only beautiful, busy illustrations, but also some musical snippets of Vivaldi's The Four Seasons. This one is a favorite at our house, and you can read my full review here.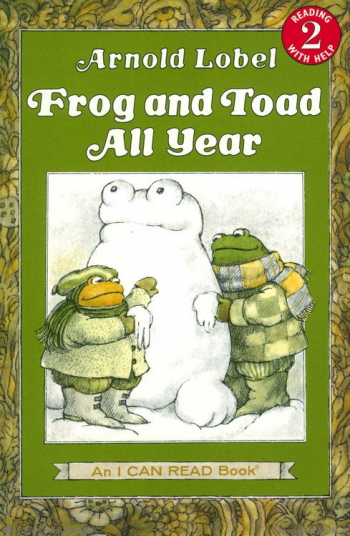 3. Arnold Lobel's Frog and Toad All Year is the third installment in his beloved Frog and Toad series. This volume contains five stories that take place at different times of the year, including a crazy winter sledding adventure, a crazy summer ice cream mishap, and a final Christmas celebration together in front of a warm fire. Although these books are written in an "I can read" style for early readers, they are suitable for any age.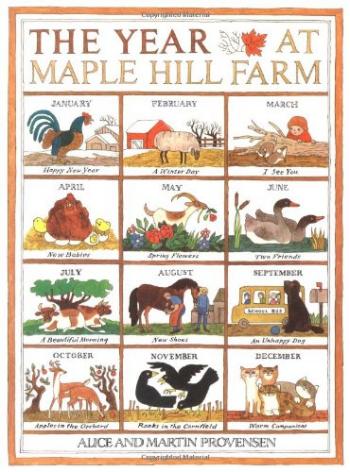 4. The Year at Maple Hill Farm, by Alice and Martin Provensen, is a companion book to Our Animal Friends at Maple Hill Farm. Though this book is less personal in the sense that you don't learn all the names and personalities of the animals, it contains the same warmth and charm of the original, and focuses on the different things that are happening on a farm during each month of the year. From hatching eggs and haircuts to haying, harvest, and worm medicine, this book shows us how the animals experience all the different things each season brings.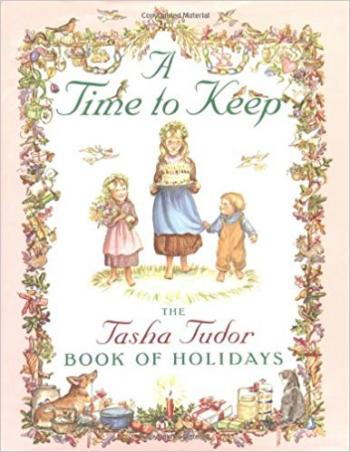 5. Tasha Tudor's lovely artwork makes this book a warm and nostalgic look at special times of the year. A Time to Keep shows us how some holidays were "kept" over the course of a year in this farming community many decades ago. There are some holidays you would expect: Independence Day, Halloween, Christmas, etc., but also some that most of us are unlikely to have celebrated before: Twelfth Night, May Day, St. Nicholas's Birthday, and others. Annual traditions are shown in the framework of seasonal changes, though the focus is on the ways that each particular holiday was made special.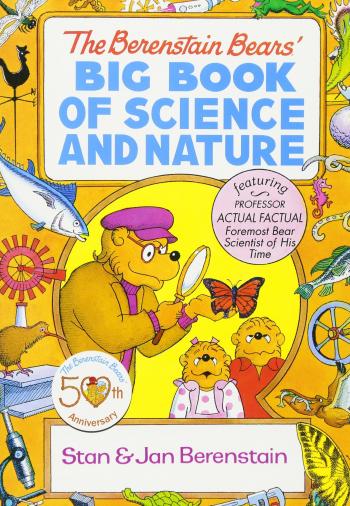 Bonus: For a more scientific look at the different characteristics of each season, The Berenstain Bears' Almanac (one of three books included in The Berenstain Bears' Big Book of Science and Nature) is a great choice. Written in rhyme, this book explores many of the different changes that we and the world around us experience in each season, as well as different holidays and weather phenomena that we encounter over the course of a year.
Featured Games on This Site
Match color, font, and letter in this strategy game
Trap all the dots in this problem-solving puzzle
Blogs on This Site

Reviews and book lists - books we love!

The site administrator fields questions from visitors.

Like us on Facebook to get updates about
new resources