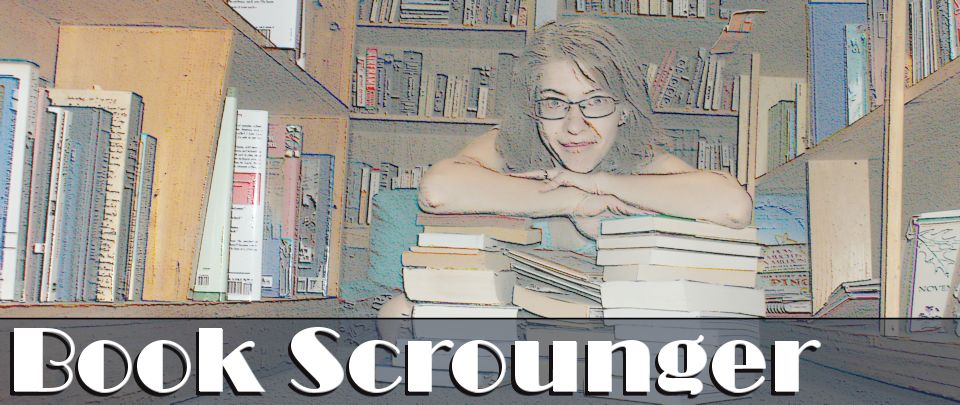 scrounge: /skrounj/ informal verb: to actively seek [books] from any available source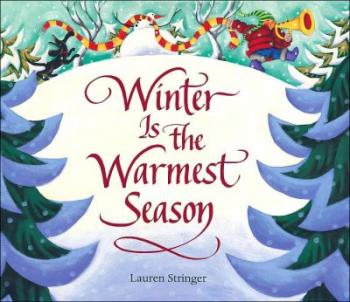 Winter Is the Warmest Season: the title of this book caught me off guard because I live in one of the northernmost parts of the United States, the land where winter drags on and on -- and to be honest, it's not my favorite season, because I hate being cold. So I just had to read this and see what kind of case was being made for winter. 
While I still have to say summer is my favorite, I do appreciate this celebration of the ways in which winter is actually quite cozy -- it's when we wear fuzzy slippers and warm scarves, eat hot soup and grilled cheese sandwiches, etc. There isn't really much narrative here, but it's a nice perspective, and evoked a sense of warmth, coziness, and joy even in this winter-wary reader.

(I thought the faces of these characters looked familiar -- then I realized this author/illustrator also illustrated Cynthia Rylant's Snow -- I guess she likes winter!)
Format: Hardcover
Author/illustrator: Lauren Stringer
Pages: 40
Content Advisory: None

Do you have a question you would like to ask Professor Puzzler? Click here to
ask your question
!
Get a FREE Pro-Membership!
Educators can get a free membership simply by sharing an original lesson plan on our Articles for Educators page!



Like us on Facebook to get updates about
new resources