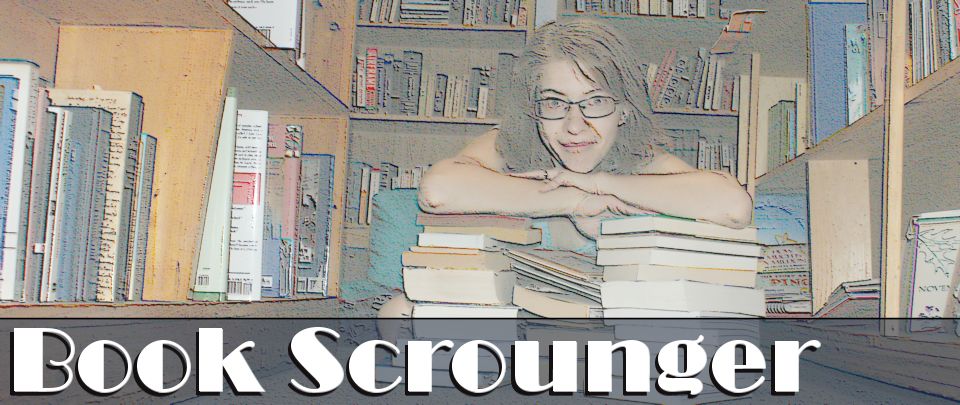 scrounge: /skrounj/ informal verb: to actively seek [books] from any available source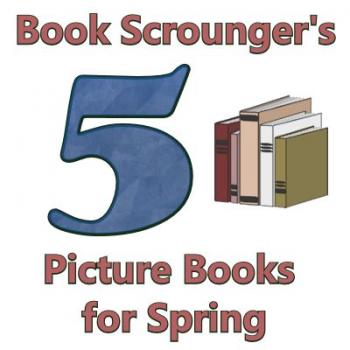 Winter has its perks, but as a resident of New England I am more than ready for spring by the time it finally gets here! Here are some picture books to help celebrate spring, or at least to usher in its approach.
"Every year Mom and I plant a rainbow." Planting a Rainbow is a simple description of how a flower garden takes shape during the spring. The narrator and their mother plant seeds, bulbs, and seedlings in red, orange, yellow, even green (ferns), blue, and purple. Lois Ehlert's colorful illustrations focus solely on the flowers and dirt, and show as they grow from tiny plants to full-fledged blooms -- a lovely and colorful celebration of new life during spring!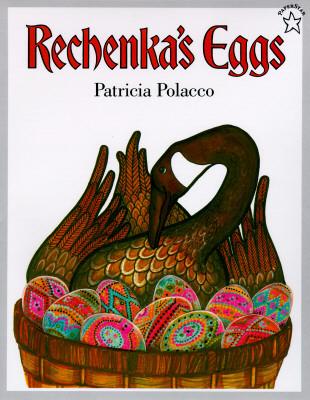 Rechenka's Eggs, by Patricia Polacco, is a sweet Russion story of Babushka, a skilled egg decorator, who saves an injured goose one day. When the goose accidentally destroys her decorated eggs she is upset, but she finds that "miracles" can happen as "Rechenka" the goose begins producing beautifully decorated eggs all on her own! The illustrations here are detailed and colorful, showing us a few aspects of Russian culture, and an even sweeter surprise for Babushka at the end. This also makes a great Easter story.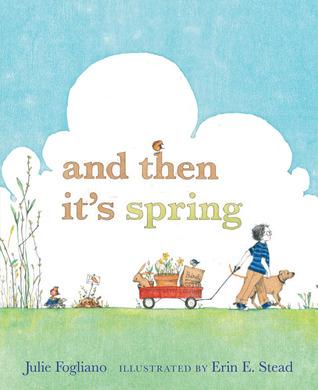 For those of us for whom spring just can't come quickly enough, And Then It's Spring, by Julie Fogliano, perfectly captures the waiting and wondering that happens every year -- we plant our seeds and it's still brown, brown, brown... we wonder, is it really going to come? But then it does! Erin Stead's lovely pastel colors capture both the browns that seem to last forever, and the greens that finally come at the end of all that waiting.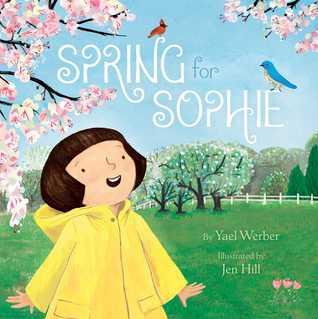 Speaking of waiting for spring, Spring for Sophie shows us this wondering and impatience from a child's perspective. Sophie keeps asking her parents how she will know when spring gets there. They tell her to use her senses to observe the changes: the squishiness of the ground, the sounds of the birds, the rain that falls which finally turns everything green, and then maybe at that point spring will finally be there.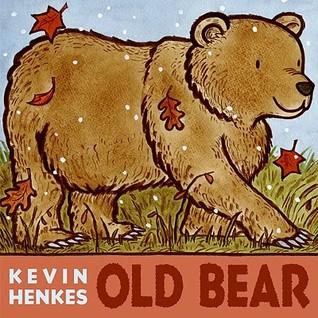 Old Bear, by Kevin Henkes, is a short book about a bear who hibernates through the winter and has a fantastical dream about every season -- from fall-colored fish to giant flowers in spring. But then at the end he waskes up to discover that it really is spring, and time for him to come out. Also by Kevin Henkes, see Egg for some more lovely spring pastel colors.
Featured Games on This Site
Match color, font, and letter in this strategy game
Trap all the dots in this problem-solving puzzle
Blogs on This Site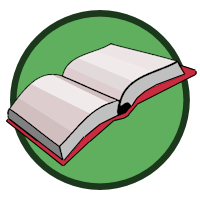 Reviews and book lists - books we love!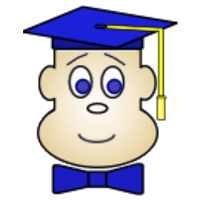 The site administrator fields questions from visitors.

Like us on Facebook to get updates about
new resources