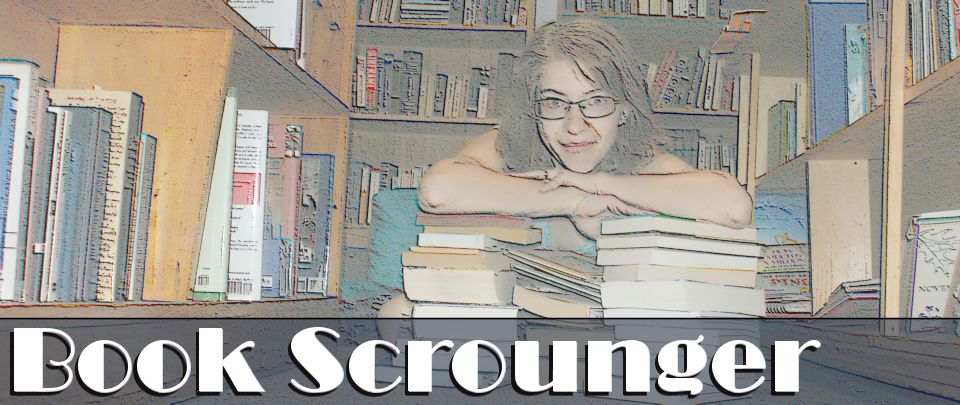 scrounge: /skrounj/ informal verb: to actively seek [books] from any available source
A Long Walk to Water tells the story of Salva, one of Sudan's "Lost Boys" who is forced to flee his village when violence breaks out. He then spends years walking through Sudan, Ethiopia, and Kenya, crossing rivers and desserts, spending some time in refugee camps just trying to survive. This story is fictionalized, but is based on the actual story of Salva Dut. 
This narrative is interspersed with an almost-present-day story of Nya, who has to spend her entire morning walking to find water, and cannot go to school because of this. As the story progresses, these two narratives come together in a hopeful and redemptive conclusion. This book is an important look at some of the human cost in the Sudanese conflict, and brings these stories to life in a way that simple news reports cannot.
Scrounged From: PaperbackSwap.com
Format: Paperback
Author: Linda Sue Park
Pages: 128
Content Advisory: Scenes of violence, though not graphically described, include characters being shot (and shot at), and killed in other ways. Loss, especially of family, is a consistent theme.

Understanding Coronavirus Spread
A Question and Answer session with Professor Puzzler about the math behind infection spread.
Blogs on This Site

Reviews and book lists - books we love!

The site administrator fields questions from visitors.

Like us on Facebook to get updates about
new resources