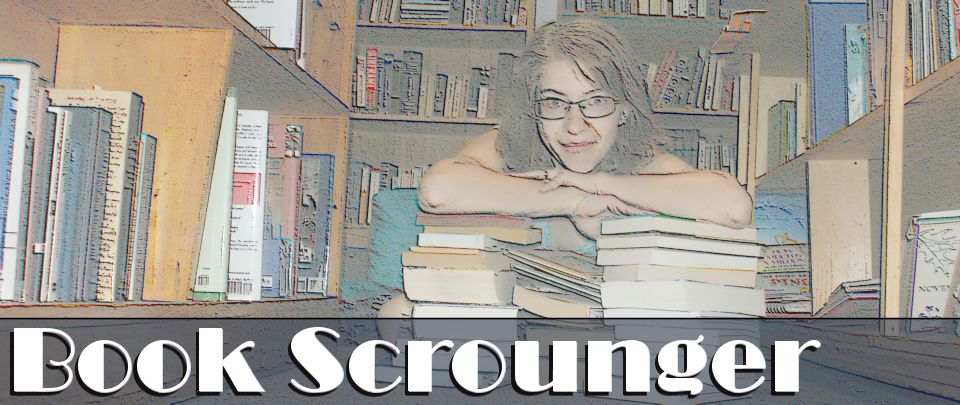 scrounge: /skrounj/ informal verb: to actively seek [books] from any available source
I've been posting three times a week up to this point (and occasionally more often), but it doesn't look like that rate is going to be sustainable for much longer, so as of next week I'll plan on posting on Tuesdays and Fridays instead, from now on. Thanks for reading!

Featured Resources on This Site
Create Christmas ornaments and more
Print fun mazes in many different shapes
Blogs on This Site

Reviews and book lists - books we love!

The site administrator fields questions from visitors.

Like us on Facebook to get updates about
new resources