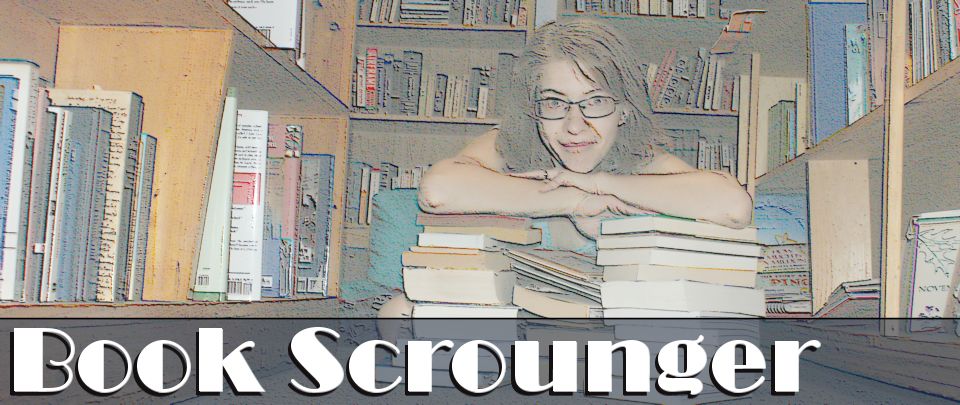 scrounge: /skrounj/ informal verb: to actively seek [books] from any available source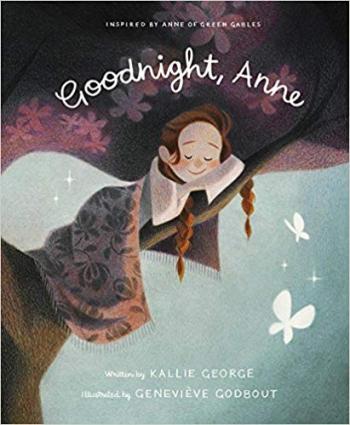 Continuing with the Anne of Green Gables theme along with books like Anne's Colors and the graphic novel version, we now have Goodnight, Anne, a delightful bedtime book featuring Anne Shirley at Green Gables, as she carefully says goodnight to the people and places that are important to her -- from Marilla and Matthew to Diana and the Lake of Shining Waters, Anne lovingly weaves in many Avonlea favorites that she must bid goodnight to before she can sleep.
I love the subdued nature of the illustrations, and the complementary, sunset-like colors that permeate everything. I also like the whimsical Anne and the way the text captures her voice and exuberance. 
Will this appeal as much to children who've never read the series as it does to adults like me who've enjoyed it for decades? Maybe not to the same degree, but while they may not experience the nostalgia, they will hopefully still be intrigued by the setting, and relate to the different personalities of the people in Anne's life -- parent figures, bosom friend, and enemy (Gilbert). Hopefully in addition to being charming and enjoyable now, this book will pave the way for a child's enjoyment of the actual series when they are old enough.
(In compliance with FTC guidelines, I disclose that I received this book for free through LibraryThing Early Reviewers. I was not required to write a positive review.)
Scrounged From: A LibraryThing giveaway
Format: Hardcover
Author: Kallie George
Illustrator:  Geneviève Godbout
Pages: 40
Content Advisory: Anne's declaration on the page featuring Gilbert that she will never forgive him might benefit from some context from an adult.
Featured Games on This Site
Match color, font, and letter in this strategy game
Trap all the dots in this problem-solving puzzle
Blogs on This Site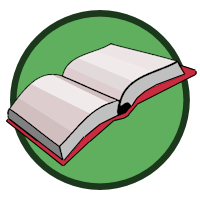 Reviews and book lists - books we love!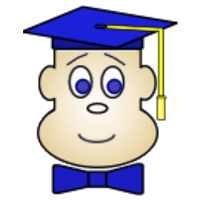 The site administrator fields questions from visitors.

Like us on Facebook to get updates about
new resources