Step One
Pick an image you want to use as the basis for your maze.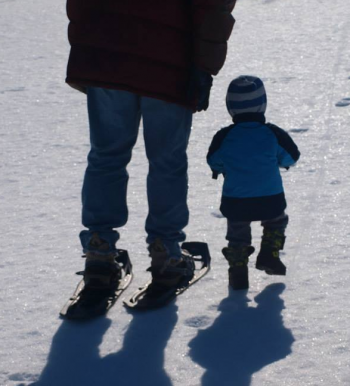 Step Two
The site converts the image into a black and white image, then highlights pixels which are not attached to the main body of the pixels.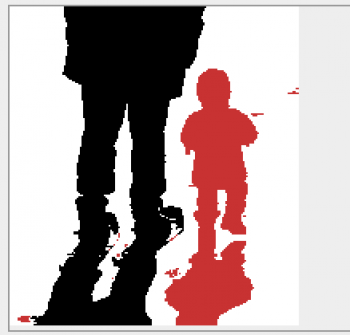 Step Three
Connect or remove red pixels, then choose a starting and ending point for the maze.  Now sit back and relax while the site calculates a path through your image.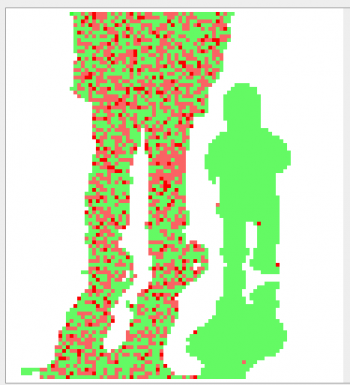 Step Four
Print your maze!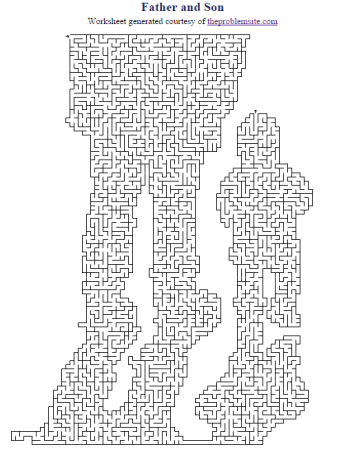 This feature is still under development, and will be available to PRO MEMBERS.  If you are testing the site, and would like to sample some of the PRO MEMBER features without paying the subscription fee, contact us any time during October, 2014, and we will set up your pro features as soon as they are ready!  Contact: dtwitchell@virtu-software.com

Blogs on This Site

Reviews and book lists - books we love!

The site administrator fields questions from visitors.

Like us on Facebook to get updates about
new resources