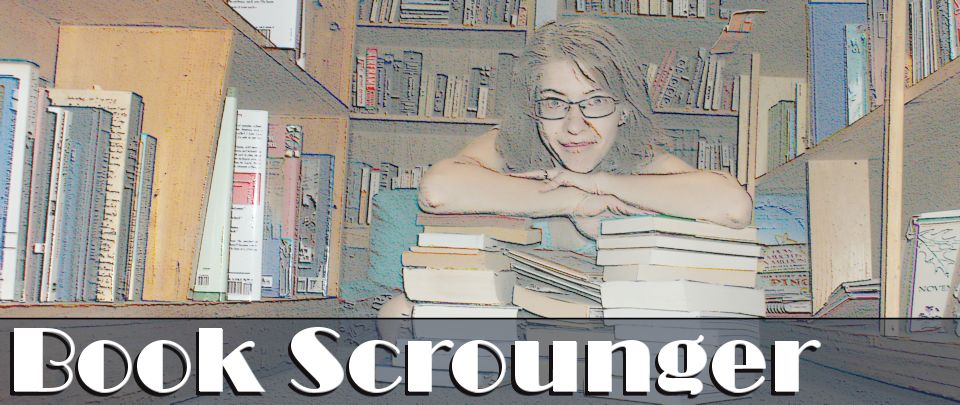 scrounge: /skrounj/ informal verb: to actively seek [books] from any available source
The Circus Ship was my five-year-old son's "graduation" book from Maine's Raising Readers program. I can see why it made a good choice -- not only is author/illustrator Chris Van Dusen a Mainer, but Maine gets a mention in the book as well.
The story itself is loosely inspired by an actual event, described in the end notes of the book, in which a ship containing a few exotic animals (and a lot of people) sunk off the coast of Maine in 1836. That tragedy is given a more optimistic and heart-warming twist here, in which the "receiving town" learns to accommodate the fifteen animals that show up on their beach after the ship sinks, and even help to hide them when their cartoonish-villain owner wants them back.
Even though the illustrations here often have a cartoonish feel, I didn't find them cheesy -- there is still a lot of attention to detail and color nuances that flesh them out. The story is written in verse as well, which adds a degree of fun to an already fun story. 
Both my kids and I enjoyed this one, especially near the end when we have to try and find all of the animals hiding in one picture.
Format: Hardcover
Author/Illustrator: Chris Van Dusen
Pages: 40
Content Advisory: None
Do you have a question you would like to ask Professor Puzzler? Click here to
ask your question
!
Get a FREE Pro-Membership!
Educators can get a free membership simply by sharing an original lesson plan on our Articles for Educators page!



Like us on Facebook to get updates about
new resources