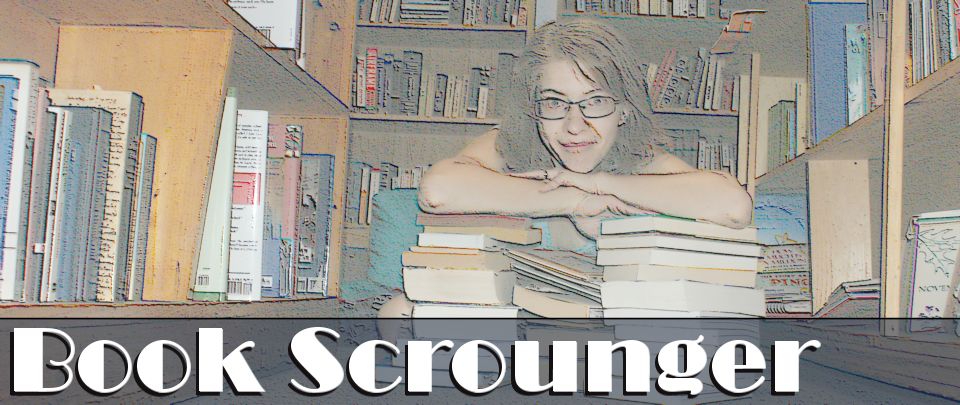 scrounge: /skrounj/ informal verb: to actively seek [books] from any available source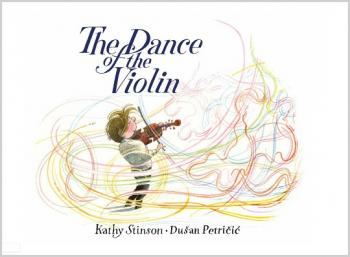 If you're not already familiar with violinist Joshua Bell, but think his name sounds familiar, it might be because of an interesting experiment he participated in about ten years ago, which involved playing his $3.5 million violin in a crowded subway station to see how many people would stop and listen. The Washington Post has more about that here.
But that's not what this book is about -- The Dance of the Violin is about Joshua as a young boy, and the story focuses on his decision to play a very difficult piece of music in a competition when he was twelve years old.
What I really like about this story is that it involves him making a mistake, but then stopping and asking to start again. It doesn't focus on "who wins" or on doing everything perfectly (though additional information about the context of this event is given at the end of the book). 
I was really inspired as I read about Joshua deciding to try again after his mistake. As a perfectionist, I know how easy it is to fall into the trap of thinking I'm better off not doing something than risking a failure (even a small one). Joshua's attitude is commendable and a great example of taking pride and joy in one's efforts (and delighting in music itself) rather than aiming solely for a win -- and that one flub obviously hasn't stopped him from having a wonderful career since then! 
(Thanks to NetGalley for the review copy.)
Scrounged From: NetGalley
Format: Kindle
Author: Kathy Stinson
Illustrator: Dušan Petričić 
Pages: 32
Content Advisory: None
Featured Games on This Site
Match color, font, and letter in this strategy game
Trap all the dots in this problem-solving puzzle
Blogs on This Site

Reviews and book lists - books we love!

The site administrator fields questions from visitors.

Like us on Facebook to get updates about
new resources