scrounge: /skrounj/ informal verb: to actively seek [books] from any available source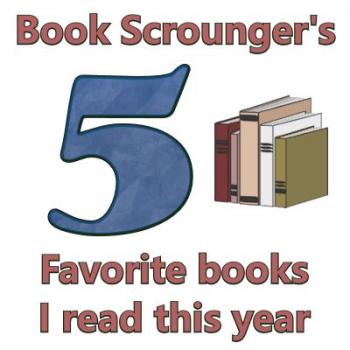 This was a great year for reading, so it's going to be really difficult to narrow it down to only five favorites, between adult books, children's chapter books, and many picture books. But I'll give it a shot. This isn't limited to books published this year, just ones I've read.
In no particular order: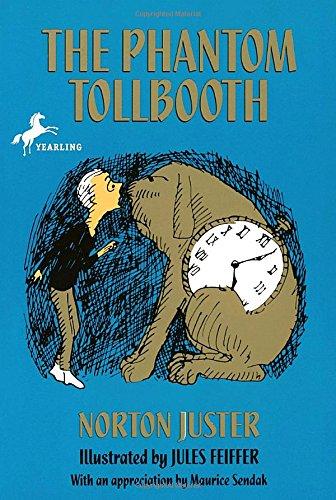 1. I'd certainly heard of The Phantom Tollbooth before, but I thought it sounded like a ghost story. But it's not -- it's basically a geek's paradise -- full of word play, fun with mathematics, etc. Have you ever wondered what it would be like if sounds had colors -- like if an orchestra played the sunrise? Or what it would be like to collect sounds? It's basically "Synesthesia: the novel." It begins with a boy named Milo who is completely bored with life, until he receives a strange tollbooth which gives him access to a land full of eccentric characters and kingdoms. He is basically learning the value and fun of education, but not in a manner than uses words like "education" at all. I definitely had fun reading this, and will look forward to reading it again, or to a child someday.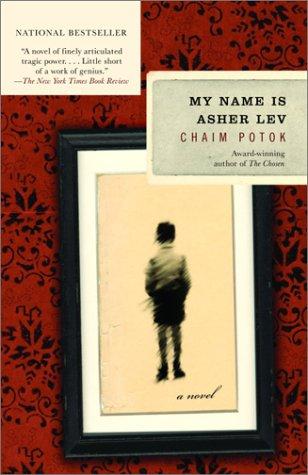 2. My Name Is Asher Lev was my introduction to Jewish author Chaim Potok. It's the story of a Hasidic boy who is compelled to draw from a young age, eventually aspiring to become a painter. But his vocation is at odds with his authoritarian culture, and his father especially is not reconciled to Asher's "gift," especially when it involves him painting things like nudes and, eventually, crucifixes. I really appreciated the exploration of the tension between Asher's religion and culture and his quest for artistic honesty. His conflict with his father is especially interesting, and I felt both characters were portrayed sympathetically, neither as a monolith. After this I read the sequel, The Gift of Asher Lev, which I didn't find quite as good but still explores similar themes with an adult Asher, in the same contemplative style. This also led me to pick up another duo by Chaim Potok: The Chosen and The Promise.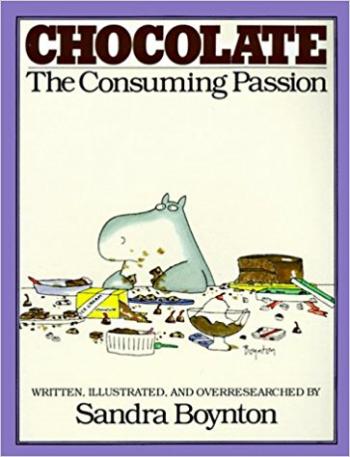 3. This was a fun one. Chocolate: The Consuming Passion was the piece that I never knew was missing from the intersection of two of my favorite pleasures: reading and chocolate. My introduction to Sandra Boynton came through her cute board books like Moo Baa La La La, so I was excited to find her wry hippos, cows, and other animals here to make smart alecky comments about chocolate. There is a fair amount of actual information in this book, including recipes, types of chocolate, and info about how chocolate is made, complete with cartoons and humorous lists and captions. It's a little bit dated in the sense that chocolate labeling has changed a bit since the 80s ("percent cacao" doesn't seem to have been a thing then), but that doesn't take away any from the hilarity. Overall, this book is a humorous celebration about how amazing chocolate is, and how you can never have too much of it and, as with books, I can get behind that.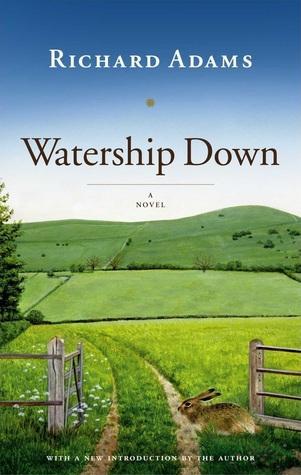 2. I probably never would have thought of the words "epic" and "rabbits" as belonging together, but Watership Down by Richard Adams is enough to change my mind. It's a long story that never feels overlong, about an intrepid band of rabbits that escapes just in time from certain death, and sets out on their own to try and start their own warren. Along the way they face many obstacles, but they don't give up. My full review can be read here.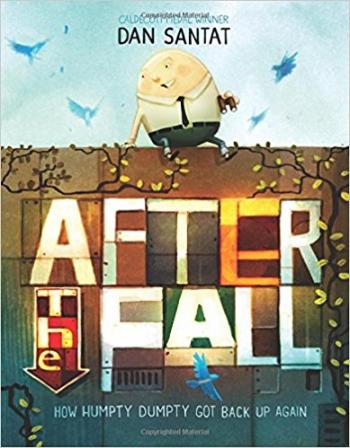 1. I wasn't going to include a picture book here, but why not? I've certainly read more of them this year than chapter books, so I'd have to say this is my favorite picture book of the year, and certainly of those published this year. After the Fall is the story of what happened to Humpty Dumpty after "the great fall." He develops a fear of heights that makes it difficult for him to do many of the things he used to enjoy. This story, though it has moments of humor, takes seriously the real-life effects that a traumatic event can produce. Because of that, it makes the ending that much sweeter and more brilliant. Full review here.
Honorable mentions: because there were so many other good ones: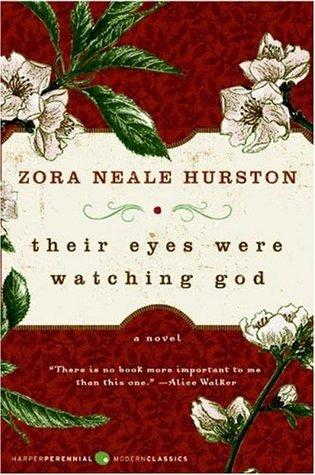 Their Eyes Were Watching God, by Zora Neale Hurston. I'll have a proper review coming sometime next year.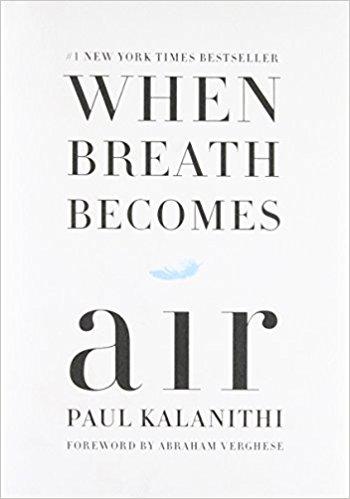 When Breath Becomes Air, by Paul Kalanithi, is a memoir by a talented neurosurgeon whose life was tragically cut short by cancer before he reached his 40s. This is his take on life, medicine, science, love, and other subjects, and how he tries to live his best life while dying.
The New Jim Crow, by Michelle Alexander, is a very powerful, necessary, and eye-opening look at racial issues in the United States -- specifically, how black people (primarily men) are imprisoned at a much higher rate than white men for committing the same types of crimes. 

Blogs on This Site

Reviews and book lists - books we love!

The site administrator fields questions from visitors.

Like us on Facebook to get updates about
new resources