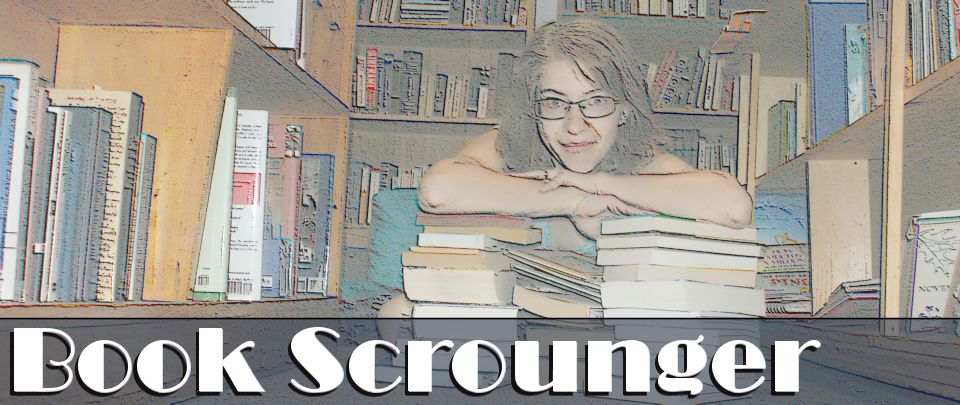 scrounge: /skrounj/ informal verb: to actively seek [books] from any available source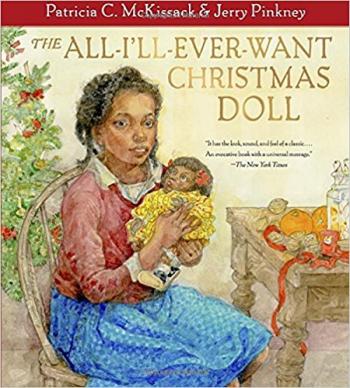 Set during the Depression Era, The All-I'll-Ever-Want Christmas Doll is the story of three sisters who long for a particular baby doll, and are surprised when their parents get them one since there is not much money to spare. Young Nella declares that since she wrote to Santa and believed and wanted the doll the most, she should have her. But she soon finds out that having one toy all to yourself is not really as fun as it seems -- that toys are much better when shared.
Not only is this a sweet Christmas story (as well as an appropriate after-Christmas story for children on how to deal with those new toys), it's also a nostalgic reminder for those of us adults who experienced Christmas with siblings (especially sisters), showing both the trials and joys of growing up together. 
Scrounged From: Our local library
Format: Hardcover
Author: Patricia McKissack
Illustrator: Jerry Pinkney
Pages: 40
Content Advisory: None

Understanding Coronavirus Spread
A Question and Answer session with Professor Puzzler about the math behind infection spread.
Blogs on This Site

Reviews and book lists - books we love!

The site administrator fields questions from visitors.

Like us on Facebook to get updates about
new resources