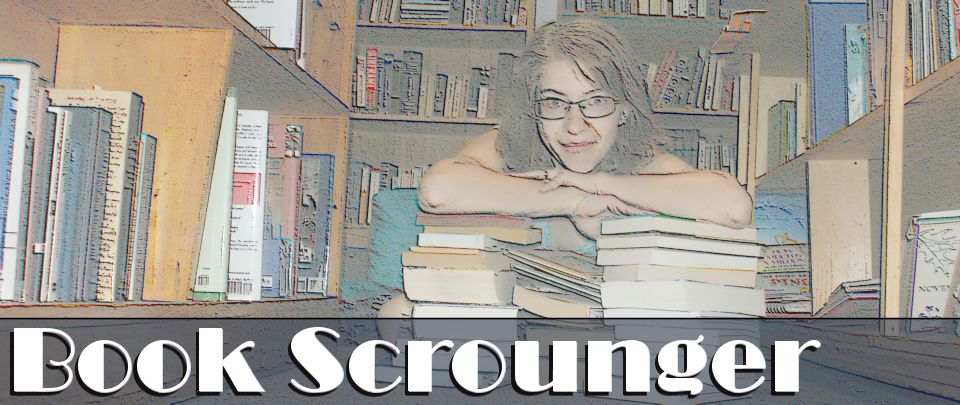 scrounge: /skrounj/ informal verb: to actively seek [books] from any available source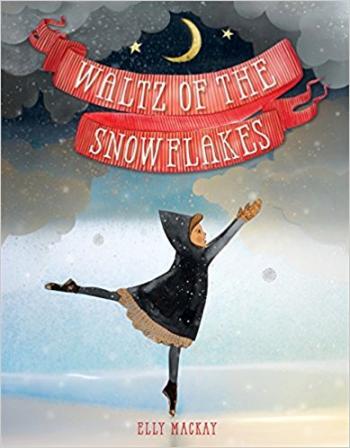 Recently I was introduced to Elly MacKay's illustrations via Red Sky at Night (review here), and was captivated by her unique images, full of texture and light. So I was pretty excited to see that she has a Christmas book available too.
Waltz of the Snowflakes is the wordless story of a girl whose grandmother invites her out to see a ballet. The girl is not all that inerested -- she has to wear a fancy dress and go out in the rain, and doesn't seem to be enjoying herself. But as the Nutcracker story begins, she becomes more and more engaged and awed by the beautiful dances and scenes unfolding on the stage -- she even catches a snowflake during that lovely waltz (my personal favorite of all the Nutcracker pieces).
By the end of the story, she is waltzing her way home -- quite a contrast to the beginning! For those of us who have loved The Nutcracker from a young age, this story evokes all kinds of nostalgia, and celebrates a beautiful, iconic Christmas tradition.
Format: Hardcover
Author/illustrator: Elly MacKay
Pages: 32
Content Advisory: None
Understanding Coronavirus Spread
A Question and Answer session with Professor Puzzler about the math behind infection spread.
Blogs on This Site

Reviews and book lists - books we love!

The site administrator fields questions from visitors.

Like us on Facebook to get updates about
new resources