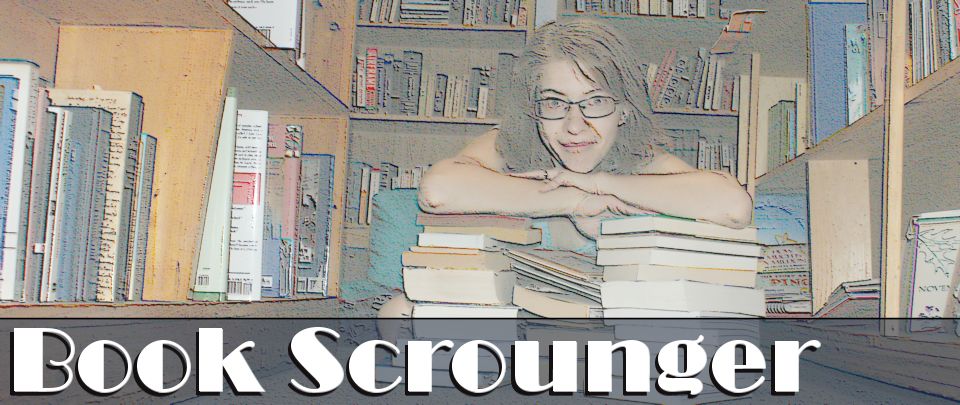 scrounge: /skrounj/ informal verb: to actively seek [books] from any available source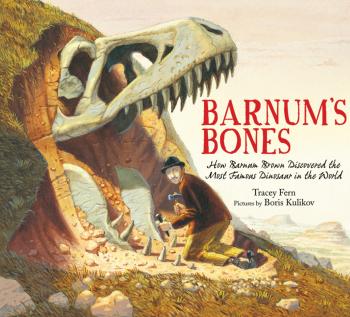 Barnum's Bones was a really neat story of a historical figure I'd never heard of before. Since my five-year-old is a dinosaur enthusiast, we both enjoyed this story about the man who discovered the first documented Tyrannosaurus skeleton.
Barnum Brown seems an almost larger-than-life figure as his obsession with fossils compels him to attend school, become a paleontologist, and spend his life searching all over the world for as many fossils as he can "sniff out." But what he really wants is to discover something new -- something that will make the American Museum of Natural History proud.
While it doesn't happen immediately (and the process is especially slow since it was limited to turn-of-the-twentieth-century technology -- horses, wagons, and trains), he does eventually discover the bottom half (ish) of a Tyrannosaurus, but it is several years later before he gets back to a nearby spot and finally finds the enormous head. What it must have been like to be an ordinary person in those days and be astounded at these new kinds of discoveries! 
Scrounged From: Our local library
Format: Hardcover
Author: Tracey Fern
Illustrator: Boris Kulikov
Pages: 36
Content Advisory: None
Featured Games on This Site
Match color, font, and letter in this strategy game
Trap all the dots in this problem-solving puzzle
Blogs on This Site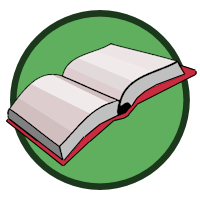 Reviews and book lists - books we love!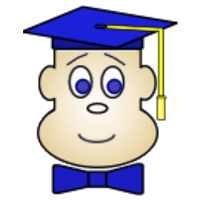 The site administrator fields questions from visitors.

Like us on Facebook to get updates about
new resources