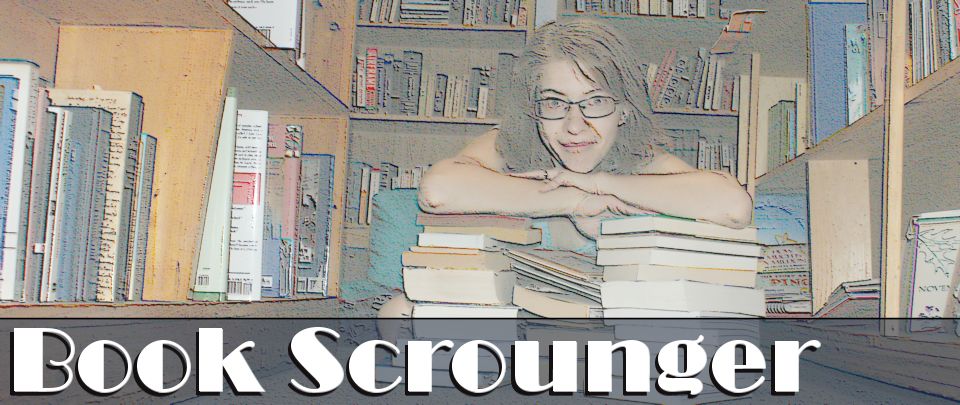 scrounge: /skrounj/ informal verb: to actively seek [books] from any available source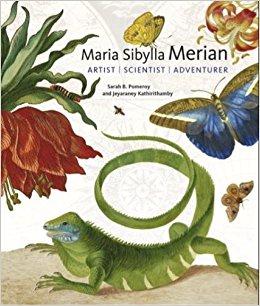 I had never heard of Maria Sibylla Merian before, so this was a very interesting intoduction to her life and work. Merian was born in Germany in 1647, and spent her later life in Amsterdam, Holland. This book chronicles her artistic development as well as her scientific exploration. Her specialty was insects -- she would observe all the insects she could find and take notes on their life cycles. She also painted detailed, scientifically accurate pictures of many many insects and plants.
Around 1700, she and her daughter made a scientific voyage to Surinam to study, paint, and collect specimens of native plants and animals, something that was unheard of for a woman in those days -- as the book says, she was a woman "far ahead of her time." She and her daughters published several volumes of paintings, some of which ended up in the collections of the Russian Academy of Sciences.
This book includes many of her paintings (with detailed captions explaining the plants and animals in each one) as well as an overview of Maria Sibylla Merian's legacy at the end -- she's had several organisms named in her honor since her death. The book also includes a glossary and bibliography.
It is inspiring to read about the ways that scientific curiosity and exploration have compelled people (mostly men in those days) to observe, explore, and carefully record the world around them, even long before modern scientific framework or conveniences. It's especially inspiring to read about a woman doing the same thing even when it went against the social expectations of the day.
(Thanks to NetGalley for the review copy.)
Scrounged From: NetGalley
Format: Kindle
Authors: Sarah B. Pomeroy and Jeyaraney Kathirithambi
Pages: 96
Content Advisory: There are a few descriptions of slavery and mistreatment of slaves in South America during this time period.
Featured Games on This Site
Match color, font, and letter in this strategy game
Trap all the dots in this problem-solving puzzle
Blogs on This Site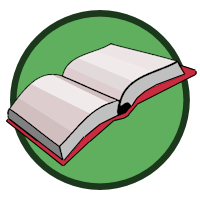 Reviews and book lists - books we love!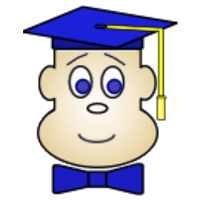 The site administrator fields questions from visitors.

Like us on Facebook to get updates about
new resources