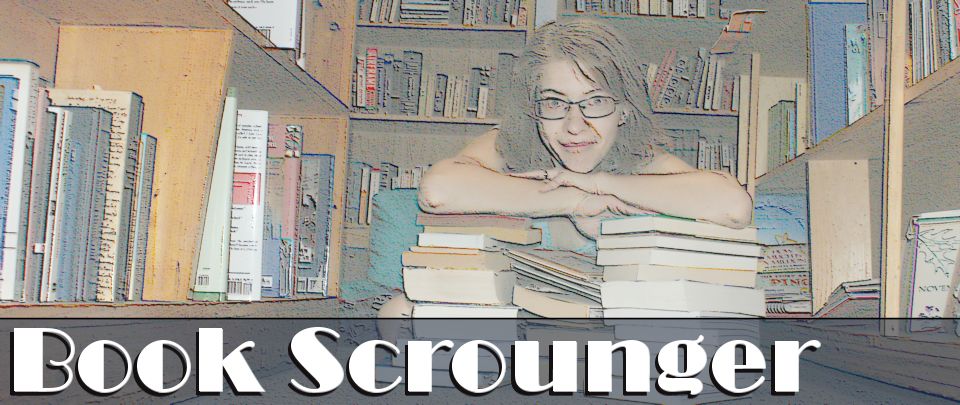 scrounge: /skrounj/ informal verb: to actively seek [books] from any available source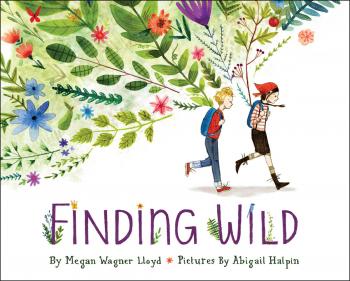 Finding Wild is a short, simple, and lyrical "concept book" that celebrates the idea of "wild." What is it? Where do you find it? The answers aren't straightforward, but with enough examples and adjectives, as well as beautiful, evocative images of a pair of children exploring the outdoors, we start to get a picture of this word.
Wild can be dangerous -- it can have teeth, or sting, or prick your finger. But it can also be soft and sweet-smelling, producing berries and beautiful flowers.
Toward the end we see how much harder it can be to "find wild" in cities that are orderly and covered in concrete. But wild is still there -- if we look for it!
Scrounged From: Our local library
Format: Hardcover
Author: Megan Wagner Lloyd
Illustrator: Abigail Halpin
Pages: 32
Content Advisory: None
Featured Games on This Site
Match color, font, and letter in this strategy game
Trap all the dots in this problem-solving puzzle
Blogs on This Site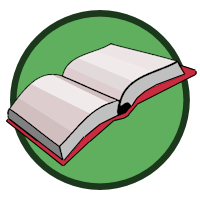 Reviews and book lists - books we love!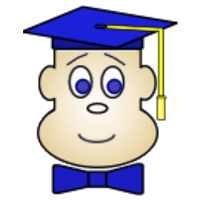 The site administrator fields questions from visitors.

Like us on Facebook to get updates about
new resources