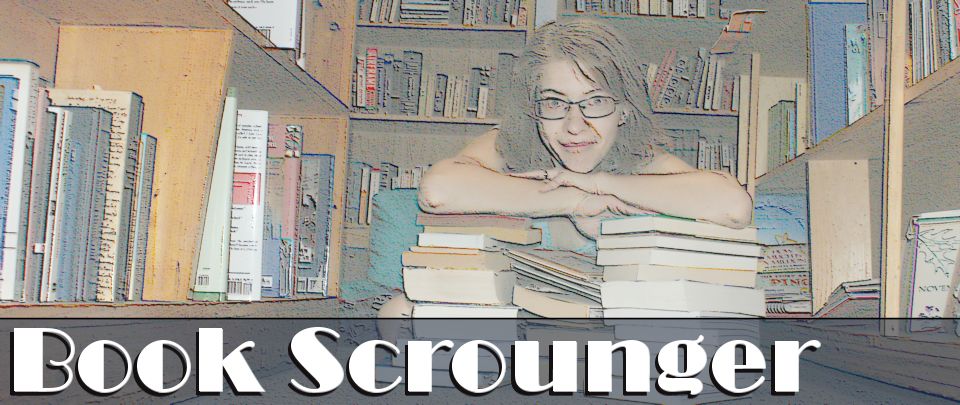 scrounge: /skrounj/ informal verb: to actively seek [books] from any available source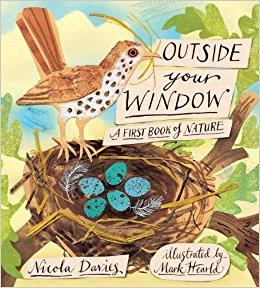 Outside Your Window: A First Book of Nature is a visual feast of colorful, mixed-media images and poetic descriptions that celebrate the most everyday and relatable aspects of nature. It's organized by seasons, and each double pages serves as a vignette of various animals and acts of nature that happen during that season -- from birds building nests and tadpoles hatching in ponds to gardening, wind, snow, fungi, bees, worms, and many other things that are accessible right outside our doors and windows. 
I think the illustrations are the best part, with their textures and color pallette, but the text also easily evokes the sights, sounds, and experience of being outdoors, using simple language. This book is fairly long (108 pages), and covers quite a few topics, but is also short enough to read in one sitting if a child has a long enough attention span. 
Scrounged From: Amazon (a Christmas present for our five-year-old)
Format: Hardcover
Author: Nicola Davies
Illustrator: Mark Hearld
Pages: 108
Content Advisory: None
Featured Games on This Site
Match color, font, and letter in this strategy game
Trap all the dots in this problem-solving puzzle
Blogs on This Site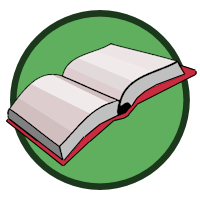 Reviews and book lists - books we love!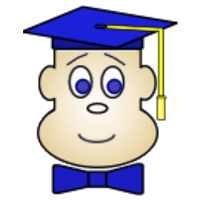 The site administrator fields questions from visitors.

Like us on Facebook to get updates about
new resources