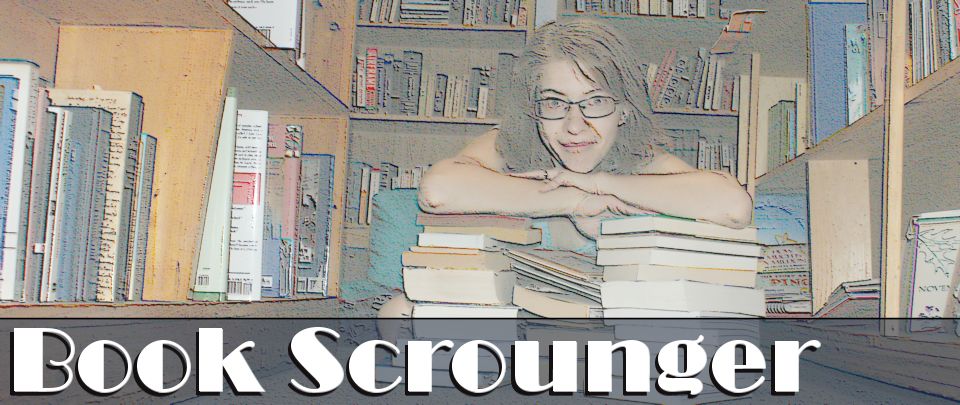 scrounge: /skrounj/ informal verb: to actively seek [books] from any available source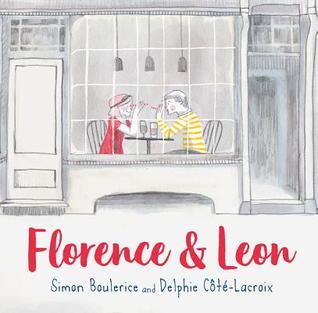 Florence & Leon is an unusual picture book in that it is pretty much a quirky romance story (not something I often see in picture books, but perhaps it's more common in French ones, as this was originally published in French), and while it's written at a level that children can understand, I imagine it would appeal more to teens and adults, though I could be wrong. 
I do like the visual of the straws that each person uses to describe their particular physical difficulty, and the connection they make because of it. That's an aspect that older children might be able to appreciate, especially with a common object being used as an illustration. 
Perhaps it's cheesy in places, and it won't be everyone's cup of tea, but I thought it was cute.
(Thanks to NetGalley for the review copy.)
Scrounged From: NetGalley
Format: Kindle
Author: Simon Boulerice
Illustrator: Delphie Côté-Lacroix
Pages: 32
Content Advisory: None
Featured Games on This Site
Match color, font, and letter in this strategy game
Trap all the dots in this problem-solving puzzle
Blogs on This Site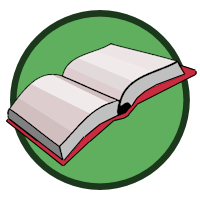 Reviews and book lists - books we love!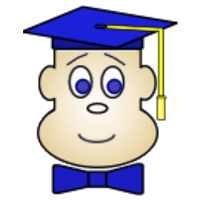 The site administrator fields questions from visitors.

Like us on Facebook to get updates about
new resources