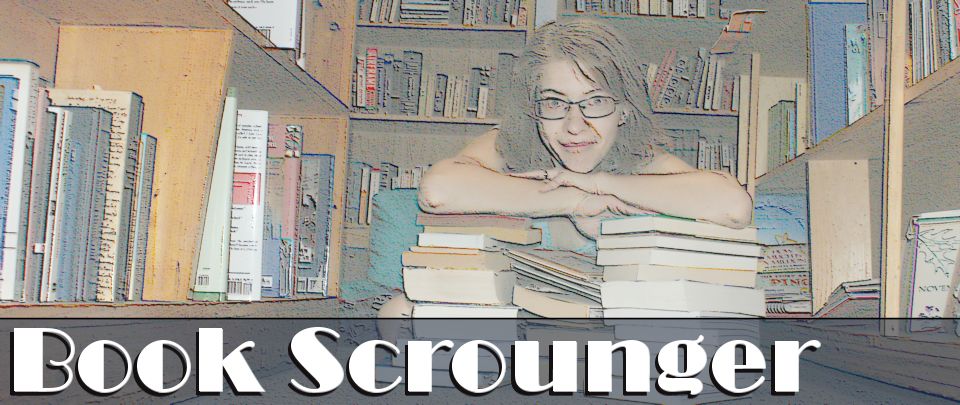 scrounge: /skrounj/ informal verb: to actively seek [books] from any available source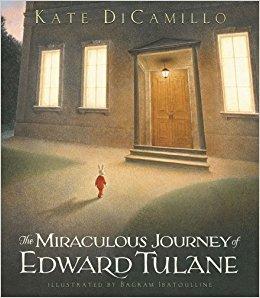 The Miraculous Journey of Edward Tulane was a very sad but touching story -- simply told, and an easy read, but with clearly drawn characters and a theme that reappears in many ways. For those of us who remember The Velveteen Rabbit, it's not the first time a story about a toy rabbit has tugged at our heartstrings.
Edward Tulane is a proud rabbit who doesn't love anyone, not even his owner who takes good care of him. Over the course of the story, he is taught difficult lessons as he is lost, thrown out, and abandoned to other owners -- many people love him, though some characters do not. He learns how much love can hurt, but also how necessary it is. Can he open his heart one last time? While the ending is satisfying, the story includes enough sadness that it doesn't feel schmaltzy. 
Scrounged From: PaperbackSwap.com
Format: Paperback
Author: Kate DiCamillo
Pages: 200
Content Advisory: A child dies of illness, and there are other sad abandonments throughout the story.
Featured Games on This Site
Match color, font, and letter in this strategy game
Trap all the dots in this problem-solving puzzle
Blogs on This Site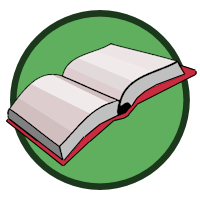 Reviews and book lists - books we love!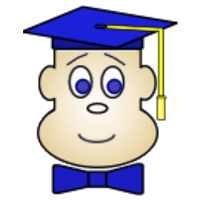 The site administrator fields questions from visitors.

Like us on Facebook to get updates about
new resources