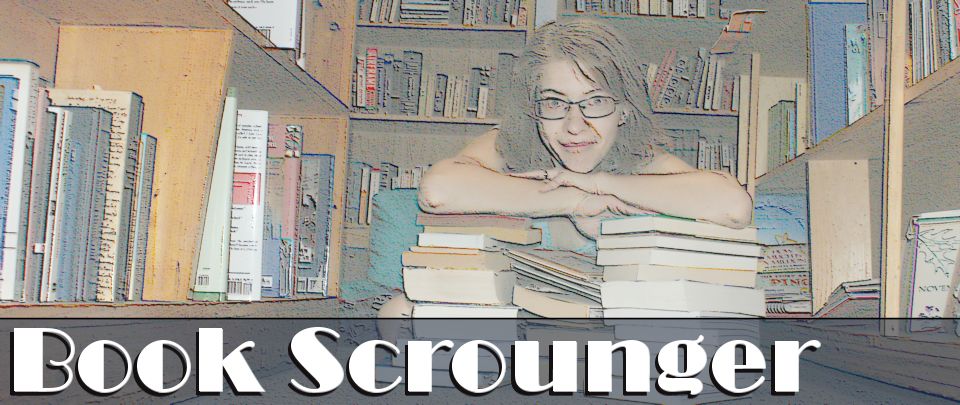 scrounge: /skrounj/ informal verb: to actively seek [books] from any available source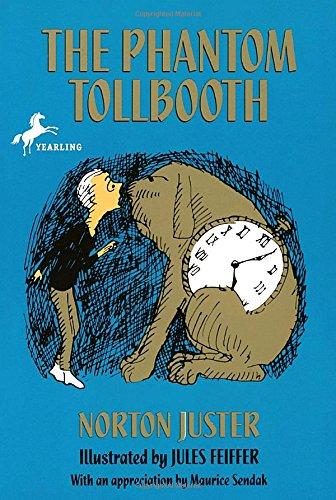 I decided that a blurb in my 2017 round-up post did not do The Phantom Tollbooth justice, so I'm writing up an expanded review all of its own.
I'd heard of this book for a while before reading it, but the title led me to assume it was some kind of ghost story. It's not -- it's basically a geek's paradise -- full of word play, fun with mathematics, etc. Have you ever wondered what it would be like if music had colors -- like if an orchestra played the sunrise? Or what it would be like to collect sounds, or eat letters? Or what a world without sound would be like? (At times this is basically "Synesthesia: The Novel.") 
The story revolves around a boy named Milo who is simply bored and lethargic all the time. But when he receives a strange tollbooth in a box, he finds a portal to a land full of interesting places and eccentric characters -- for example, there's a witch who's actually a "Which," a "Whether Man," a Mathemagician, as well as King Azaz the Unabridged, all with something to teach him about the value of learning and curiosity. 
It's a very fun story, especially the parts that involve word play and puns (which is why I'd much rather read the book myself than have it read to me, and imagine it could be more fun for children to read on their own as well). I suppose this is a book about learning, but also something about how to be wise, or how not to be ignorant, or how/why to pay attention to all that's around you -- in a way it's about educating yourself, but without all the heavy-handed "educational" stuffiness. 
Scrounged From: PaperbackSwap.com

Format: Paperback
Author: Norton Juster
Pages: 256
Content Advisory: There are a few scenes of peril, especially toward the end.
Featured Games on This Site
Match color, font, and letter in this strategy game
Trap all the dots in this problem-solving puzzle
Blogs on This Site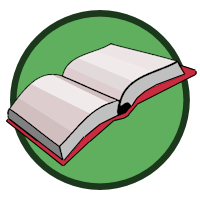 Reviews and book lists - books we love!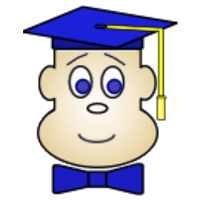 The site administrator fields questions from visitors.

Like us on Facebook to get updates about
new resources