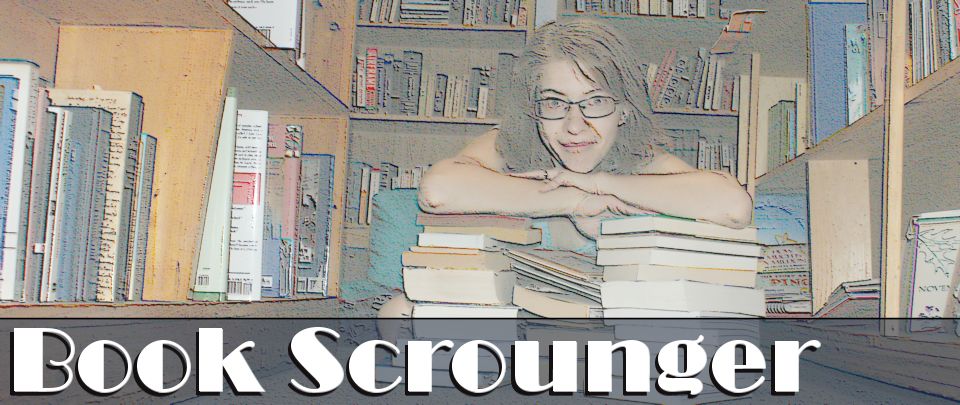 scrounge: /skrounj/ informal verb: to actively seek [books] from any available source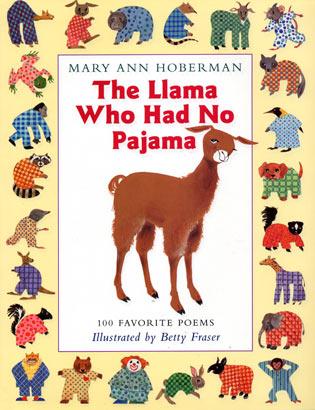 We really enjoyed Mary Ann Hoberman's clever rhyming story The Seven Silly Eaters (see my review here), and so I wasn't surprised that we also enjoyed her book of poetry for children, The Llama Who Had No Pajama.
Many of the poems contained in this book also contain elements of humor (as the title probably implies), but some also teach a little bit about nature (animals are a very common theme here) or involve relatable aspects of life for children (birthdays, growth, size comparisons, etc.) 
Overall this is a great way to introduce children to the variety, perspectives, and humor of poetry. We read this over the course of a kindergarten school year, but it should appeal just as much to other elementary ages, as some of the vocabulary might be a bit beyond a five-year-old -- but even so, this is a very fun way to learn new words!
Scrounged From: HomeschoolClassifieds.com (Sonlight Core A)
Format: Hardcover
Author: Mary Ann Hoberman
Illustrator: Betty Fraser
Pages: 68
Content Advisory: None
Featured Games on This Site
Match color, font, and letter in this strategy game
Trap all the dots in this problem-solving puzzle
Blogs on This Site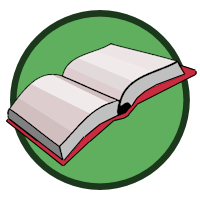 Reviews and book lists - books we love!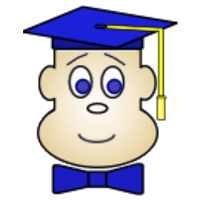 The site administrator fields questions from visitors.

Like us on Facebook to get updates about
new resources