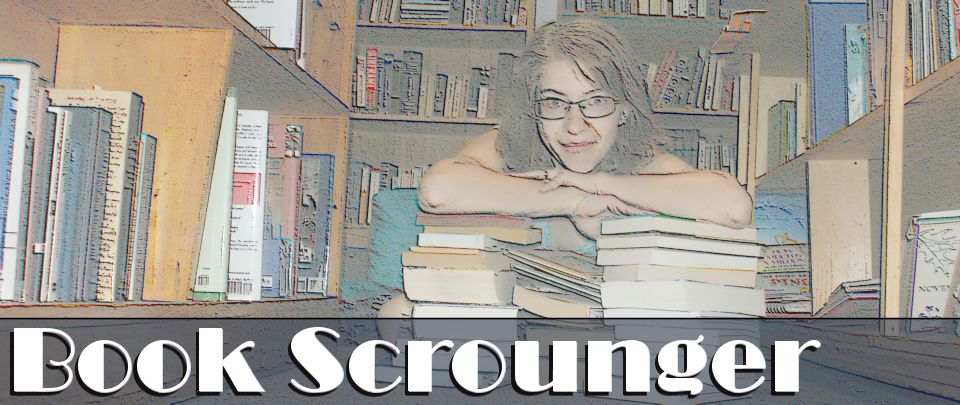 scrounge: /skrounj/ informal verb: to actively seek [books] from any available source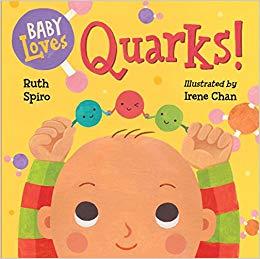 We've read a few of the board books in this series, and found them a very fun and foundational way to introduce science topics to preschoolers. In Baby Loves Quarks!  we learn that quarks are like the building blocks of everything around us, because they make up atoms, which make up molecules.
I like how this is communicated in an ordinary way, with the illustration of a baby building a tower of blocks, which keeps the concept at a concrete level that young children can understand. We've also enjoyed Baby Loves Aerospace Engineering! which looks at flight, but begins simply, with a bird.
Scrounged From: Our local library
Format: Board book
Author: Ruth Spiro
Illustrator: Irene Chan
Pages: 20
Content Advisory: None

Understanding Coronavirus Spread
A Question and Answer session with Professor Puzzler about the math behind infection spread.
Blogs on This Site

Reviews and book lists - books we love!

The site administrator fields questions from visitors.

Like us on Facebook to get updates about
new resources