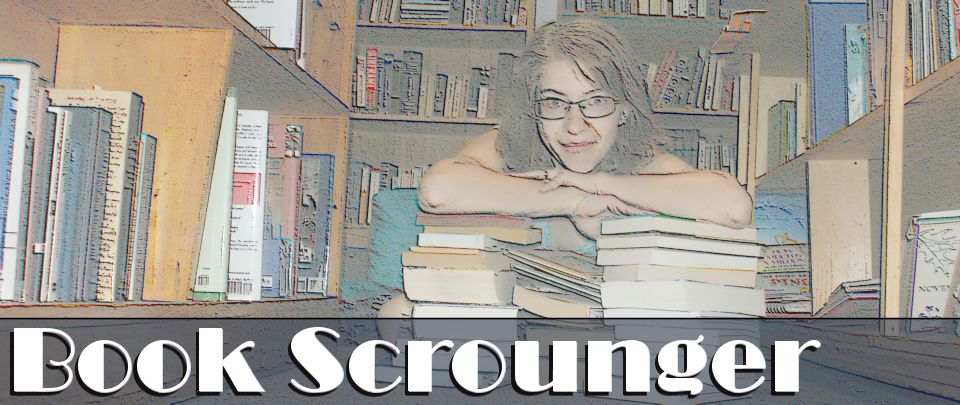 scrounge: /skrounj/ informal verb: to actively seek [books] from any available source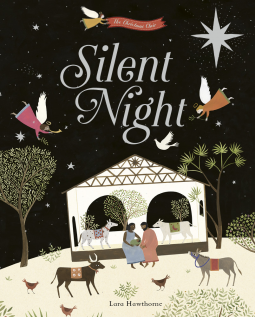 I have read illustrated versions of Silent Night before, but I appreciate this one for a couple reasons.
For one thing, I really like the illustrations, especially the contrasting tones -- the dark backgrounds make the central figures and settings of the nativity story stand out all the more, perfectly portraying the paradox of both "night" and "all is bright," reminding us how strongly a light can stand out in the darkness.
Also, I appreciate that the people in the scenes here are portrayed as the Middle Easterners that they were, with dark skin, rather than Americanized as whitewashed Caucasians, which has long been a problem with the way the nativity (and Jesus in general) has been presented to children. 
It can be a lot of fun to "sing" a book to children when we're used to reading, so this is a lovely way to package this beloved Christmas carol.
(Thanks to NetGalley for the review copy.)
Scrounged From: NetGalley.com
Format: Kindle
Author: Joseph Mohr
Illustrator: Lara Hawthorne 
Pages: 32
Content Advisory: None
Understanding Coronavirus Spread
A Question and Answer session with Professor Puzzler about the math behind infection spread.
Blogs on This Site

Reviews and book lists - books we love!

The site administrator fields questions from visitors.

Like us on Facebook to get updates about
new resources