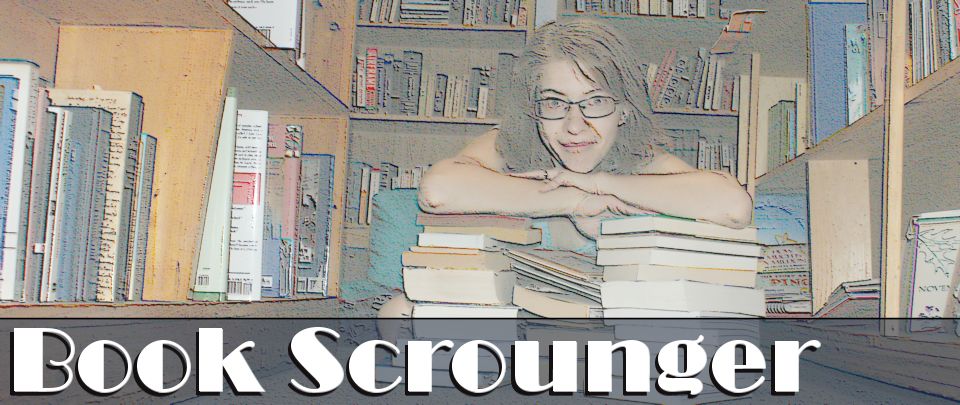 scrounge: /skrounj/ informal verb: to actively seek [books] from any available source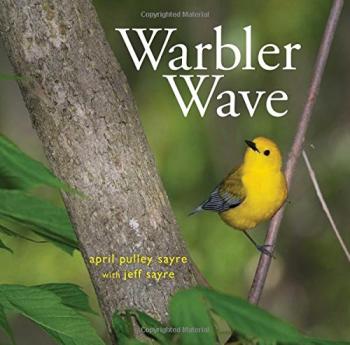 Warbler Wave is a book featuring beautiful, detailed photography of bright yellow warblers, with poetic and gently rhyming text that describes their actions and migration events. 
While I don't see many warblers where I am in Maine, I remember seeing them and reading about them while living in Maryland, and thought they were such cheery-looking birds. This was a nice way to learn more about them as an adult -- the book's text is fairly spare, but there are a couple more pages of information at the end, for adults and older children. 
I think my favorite photos are the ones of warblers caught right in the act of catching flying insects to eat -- so neat! I enjoy any book that not only invites us to marvel at the wonders of creation, but provides quality, engaging photos to draw us in and appeal to our inner "birder."
Scrounged From: Our local library
Format: Hardcover
Author: April Pulley Sayre and Jeff Sayre
Pages: 32
Content Advisory: None
Featured Games on This Site
Match color, font, and letter in this strategy game
Trap all the dots in this problem-solving puzzle
Blogs on This Site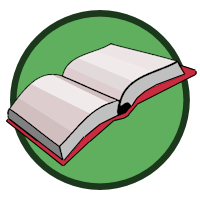 Reviews and book lists - books we love!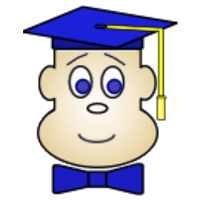 The site administrator fields questions from visitors.

Like us on Facebook to get updates about
new resources