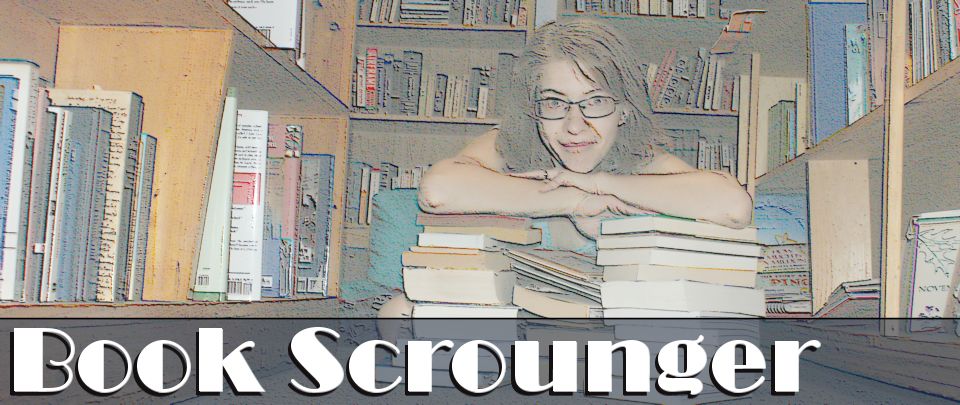 scrounge: /skrounj/ informal verb: to actively seek [books] from any available source
Category results for 'archaeology'.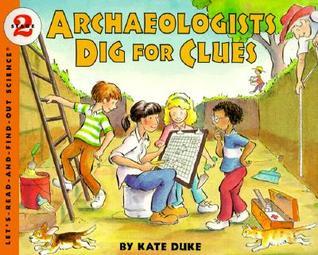 Archaeologists Dig for Clues provides an engaging and informative look at how archaeologists work, as a few schoolchildren work with an archaeologist named Sofie to look for artifacts in the remains of an Archaic-era settlement.

I like how this book makes archaeology look exciting, but also focuses on the scientific processes involved -- writing things down, looking for even the tiniest artifacts (most finds don't seem all that glamorous, and consist largely of ancient people's garbage!), and keeping track of where items are found. But when they put all the pieces together, they can infer quite a bit about how people might have lived, and even how their settlement may have been structured.
Scrounged From: Homeschool Classifieds (Sonlight Core B)
Format: Paperback
Author/Illustrator: Kate Duke
Pages: 32
Content Advisory: None
Featured Games on This Site
Match color, font, and letter in this strategy game
Trap all the dots in this problem-solving puzzle
Blogs on This Site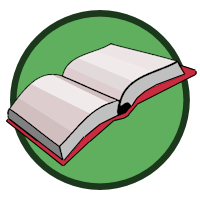 Reviews and book lists - books we love!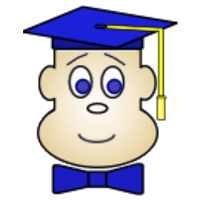 The site administrator fields questions from visitors.

Like us on Facebook to get updates about
new resources