Preschool
Lesson Plans
>
Preschool
Featured Lesson Plans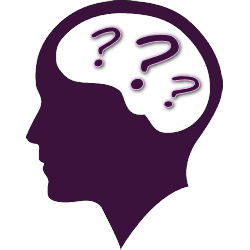 Clairece Feagin covers the pitfalls and benefits of celebrations of special events, occasions, and holidays for young children.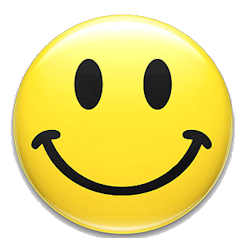 Preschool activity explores emotions - includes painting, facial expressions, reading, motivation, and more
Promote grouping and organizing skills. Children work together to verbalize and classify
Full Directory Listing
How to Turn Tough Times Into Fun Times
,
I Have Emotions - Preschool activity and emotions
,
Shapes: Arrange the preschool room for math shapes
Do you have a question you would like to ask Professor Puzzler? Click here to
ask your question
!
Get a FREE Pro-Membership!
Educators can get a free membership simply by sharing an original lesson plan on our Articles for Educators page!



Like us on Facebook to get updates about
new resources