Science
Quizzes
>
Science
Featured Quizzes

More phobias - can you connect the phobia name with its definition?

A quiz that will test to see if you know the names of some different fears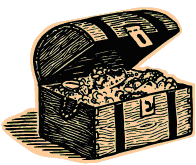 Do you have a question you would like to ask Professor Puzzler? Click here to
ask your question
!
Get a FREE Pro-Membership!
Educators can get a free membership simply by sharing an original lesson plan on our Articles for Educators page!



Like us on Facebook to get updates about
new resources