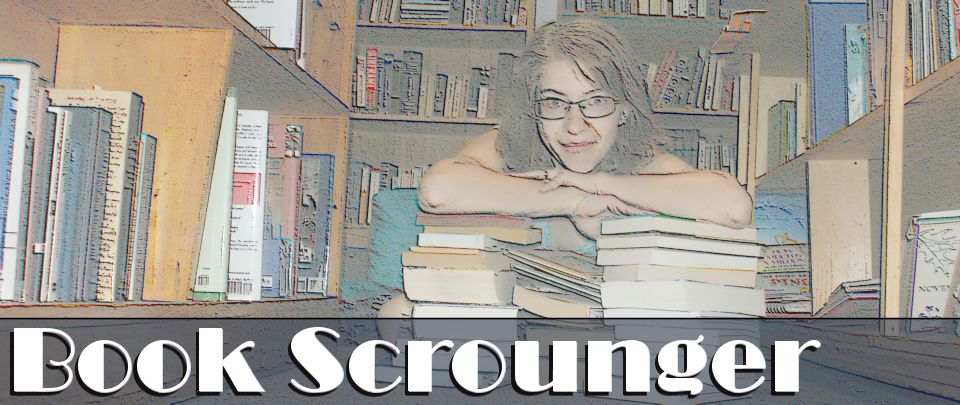 scrounge: /skrounj/ informal verb: to actively seek [books] from any available source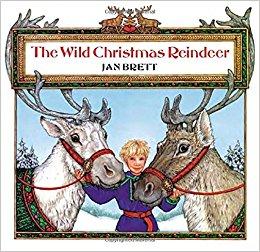 Jan Brett is known for the beautiful and detailed artwork in her books, many of which are set in cold, snowy places. In The Wild Christmas Reindeer, the illustrations involve an entire pile of reindeer who manage to get their antlers all tangled up together! Teeka, one of Santa's helpers, is tasked with getting the reindeer straightened out before it's time to fly the sleigh -- can she do it?
While this story veers a bit from "traditional" Santa lore by giving the reindeer different names, such as Tundra, Bramble, and Lichen (which I think are quite appropriate), it is still a cute story that involves dealing with a confusing situation. On the sidebars of the main illustrations, we see other helpers getting ready as each page counts the way up to Christmas Eve.
Scrounged From: Our local library
Format: Hardcover
Author/illustrator: Jan Brett
Pages: 32
Content Advisory: None

Understanding Coronavirus Spread
A Question and Answer session with Professor Puzzler about the math behind infection spread.
Blogs on This Site

Reviews and book lists - books we love!

The site administrator fields questions from visitors.

Like us on Facebook to get updates about
new resources