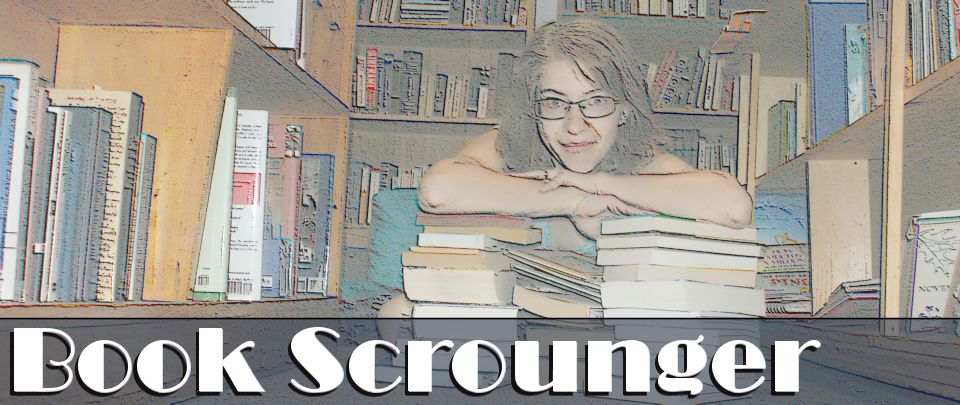 scrounge: /skrounj/ informal verb: to actively seek [books] from any available source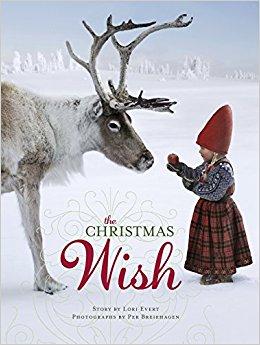 The Christmas Wish is an adorable book. While the vast marjority of the narrative has to do with a little girl named Anja (pronounced "ON-ya") making an epic journey across vast snowscapes to the North Pole, there is still plenty of Christmas cheer here, including Anja finally meeting up with Santa Claus at the end and helping to drive his sleigh.
This book is illustrated with photographs, which include some very realistic-looking images of Anja riding a horse, skiiing behind a reindeer, and curling up for a nap with a polar bear. This is a lovely little Christmas fantasy that portrays kindness and bravery, wrapped up in a bow of cuteness and beautiful Scandinavian landscapes.
Scrounged From: Our local library
Format: Hardcover
Author: Lori Evert
Ilustrator: Per Breiehagen
Pages: 48
Content Advisory: None
Understanding Coronavirus Spread
A Question and Answer session with Professor Puzzler about the math behind infection spread.
Blogs on This Site

Reviews and book lists - books we love!

The site administrator fields questions from visitors.

Like us on Facebook to get updates about
new resources