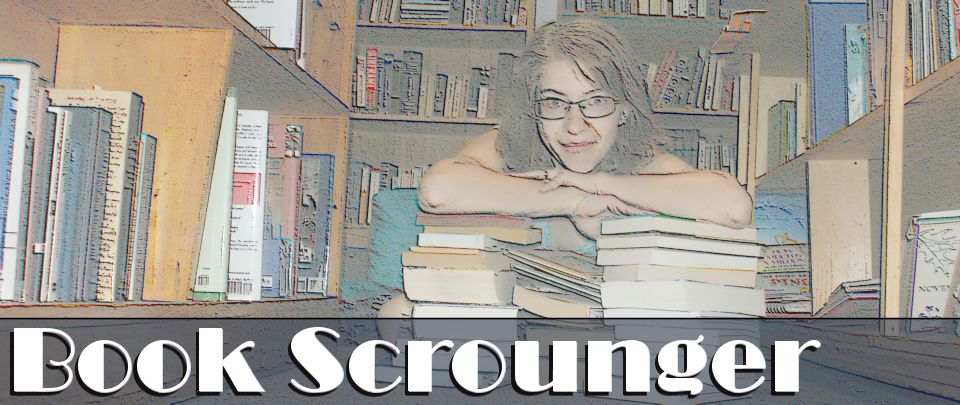 scrounge: /skrounj/ informal verb: to actively seek [books] from any available source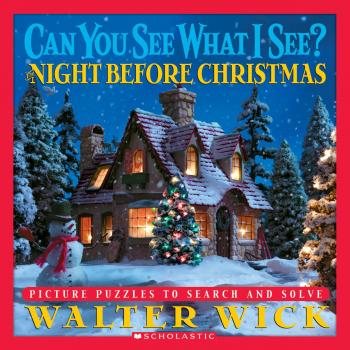 Walter Wick is the photographer of the I Spy series, first published in 1992. His colorful, busy, intricate photographs of created scenery and cleverly arranged objects have captivated many children (and adults too!) since then, and kept us busy looking for all the hidden objects. No matter how much we look, it seems there are always new details to discover upon a second or third viewing.
His newer series, Can You See What I See?, includes Night Before Christmas, in which the title of each picture is a snippet from Clement Moore's famous poem, "'Twas the Night Before Christmas." Along with rhyming riddles full of objects to find, we are treated to beautiful, magical photographs featuring (among other things) winter scenery, decorated Christmas cookies, stockings hung by the fire with care, and lastly, the shadow of Saint Nick himself as he stops to deliver presents. 
The anticipation of Christmas is alive and well in this book!
Scrounged From: Our local library

Format: Hardcover
Author/Illustrator: Walter Wick
Pages: 40
Content Advisory: None
Understanding Coronavirus Spread
A Question and Answer session with Professor Puzzler about the math behind infection spread.
Blogs on This Site

Reviews and book lists - books we love!

The site administrator fields questions from visitors.

Like us on Facebook to get updates about
new resources