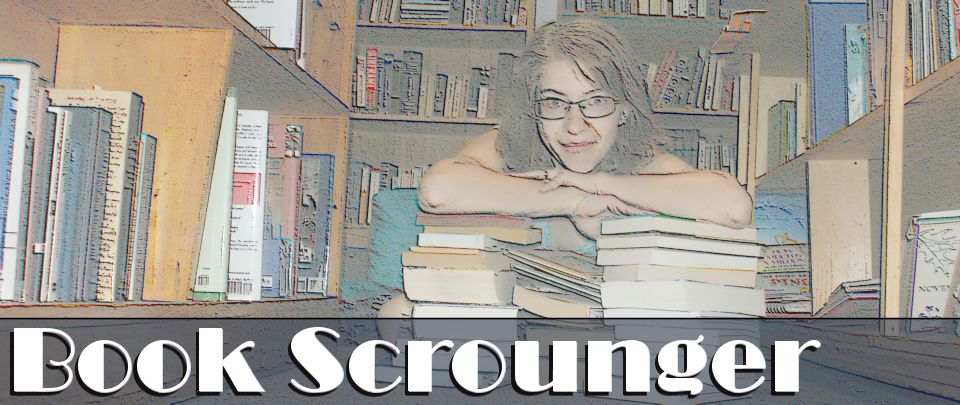 scrounge: /skrounj/ informal verb: to actively seek [books] from any available source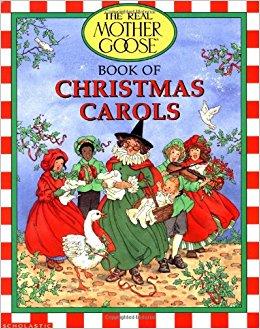 I was pleased to come across The Real Mother Goose Book of Christmas Carols at a flea market (and in good condition, too), because it's a great addition to our Christmas-themed literature. While we have a hymnal or two somewhere, this is a much more accessible way for children to encounter the words to traditional Christmas carols. 

Each carol shows the first verse/chorus with sheet music (hymnal style), while the complete text is included in verse form after that. (I really appreciate this since I don't read music so the words are easier to read this way.) Before the carol text, there is an introduction which describes where the carol is from, and approximately when it was written and by whom (if known). There are a few here whose backstories were familiar to me, but others that I learned about for the first time.

Most of the older, traditional favorites are included here -- Silent Night, What Child is This, O Come All Ye Faithful, Joy to the World, etc. Most are religious in nature but there are a few fun ones (Jingle Bells, Deck the Hall, etc.) that are not. 

It was nice to see some diversity in the people in the illustrations here, which is not something I would have necessarily expected from a Real Mother Goose book (this was published a lot later than the nursery rhyme book though).

My only real complaint is that there are a couple carols here (O Christmas Tree; O Come O Come Emmanuel) which are not the versions I'm used to, and I assume these are simply alternate translations. However, I listen to an awful lot of Christmas music, and I don't think I've yet heard anyone record this version of O Come O Come Emmanuel -- it's too bad a less popular version (again, assuming my experience is typical) was chosen. 

Either way, this is a great book to have if you love traditional Christmas carols, whether you read music or not.
Scrounged From: Our local flea market
Format: Hardcover
Author: Laurence Schorsch
Illustrator: Lynn Adams
Pages: 64
Content Advisory: None

Understanding Coronavirus Spread
A Question and Answer session with Professor Puzzler about the math behind infection spread.
Blogs on This Site

Reviews and book lists - books we love!

The site administrator fields questions from visitors.

Like us on Facebook to get updates about
new resources