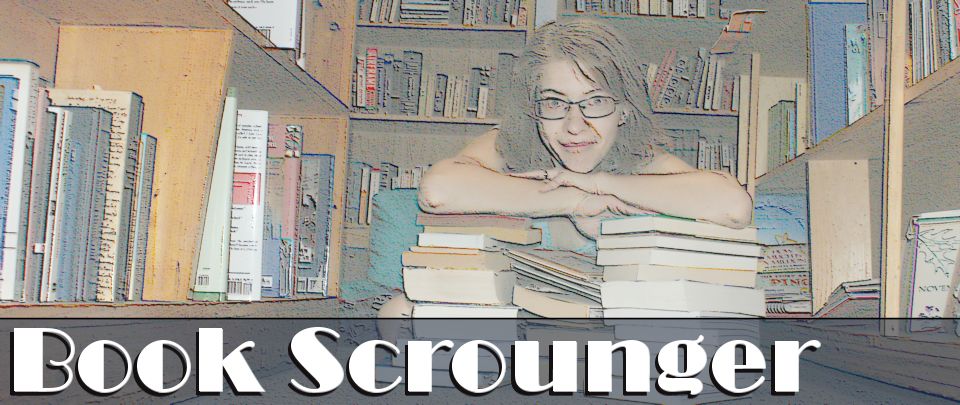 scrounge: /skrounj/ informal verb: to actively seek [books] from any available source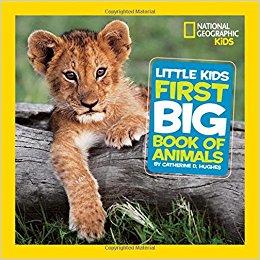 Little Kids First Big Book of Animals is a great book from National Geographic that introduces kids to many different kinds of animals all over the world. The book organizes the animals by the type of environment they live in: grasslands, the desert, the sea, forests and jungles, and the arctic.
Each section covers several animals (some more than others), with one or two double pages devoted to each animal. There are lots of great photographs, simple text, and an emphasis on the relationship between parents and baby animals. Some of the animals included are: snakes, giraffes, snowy owls, zebras, spiders, desert jerboas, penguins, raccoons, gorillas, koalas, dolphins, and more. 
This book can be read all at once if the child's attention span is long enough, but could also be read in sections for use in a science or geography unit. My five-year-old son says about it:
"It's nice and long and I like to sit and read it. It has beavers in it. They chop up wood to make their dam. The animal I like the most is an octopus. It has a siphon under it that goes into the water with it."
Scrounged From: Books-a-Million
Format: Hardcover
Author: Catherine D. Hughes
Pages: 128
Content Advisory: None
Featured Games on This Site
Match color, font, and letter in this strategy game
Trap all the dots in this problem-solving puzzle
Blogs on This Site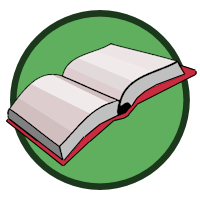 Reviews and book lists - books we love!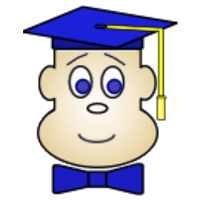 The site administrator fields questions from visitors.

Like us on Facebook to get updates about
new resources