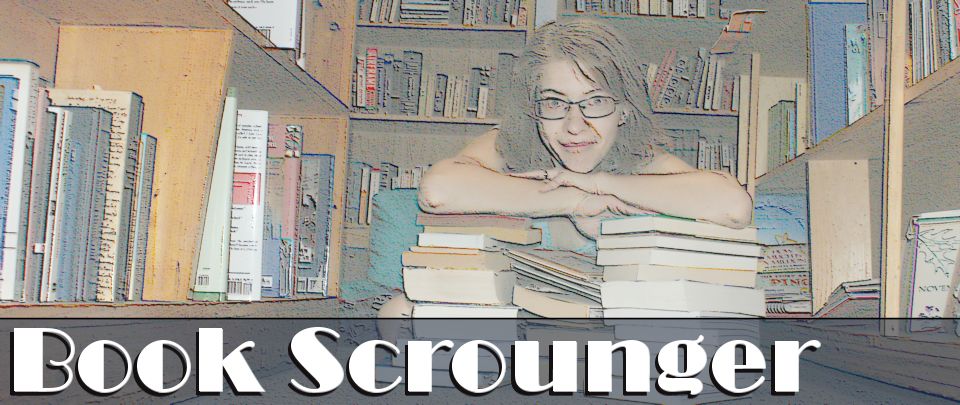 scrounge: /skrounj/ informal verb: to actively seek [books] from any available source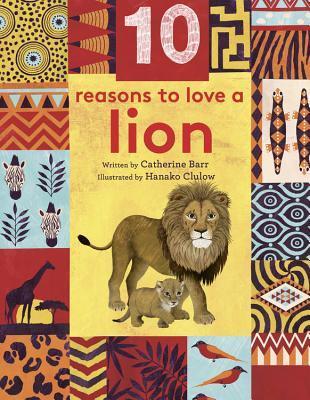 Perhaps I'm biased since I already agree with the premise of this book, but lions have always been one of my favorite animals and are totally the "king of beasts," so I enjoyed 10 Reasons to Love ... a Lion, and the way it introduces lions' characteristics, habitat, and lifestyle. 
It's a short, informational read, and each double-page illustration includes some other animals and plants that are also found on the African savannah.
(Thanks to NetGalley for the review copy.)
Scrounged From: NetGalley
Format: Kindle
Author: Catherine Barr
Illustrator: Hanako Clulow
Pages: 24
Content Advisory: None
Featured Games on This Site
Match color, font, and letter in this strategy game
Trap all the dots in this problem-solving puzzle
Blogs on This Site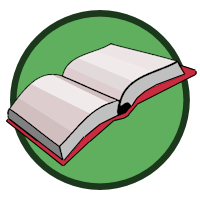 Reviews and book lists - books we love!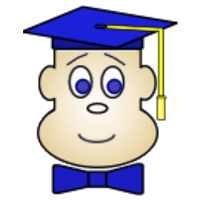 The site administrator fields questions from visitors.

Like us on Facebook to get updates about
new resources