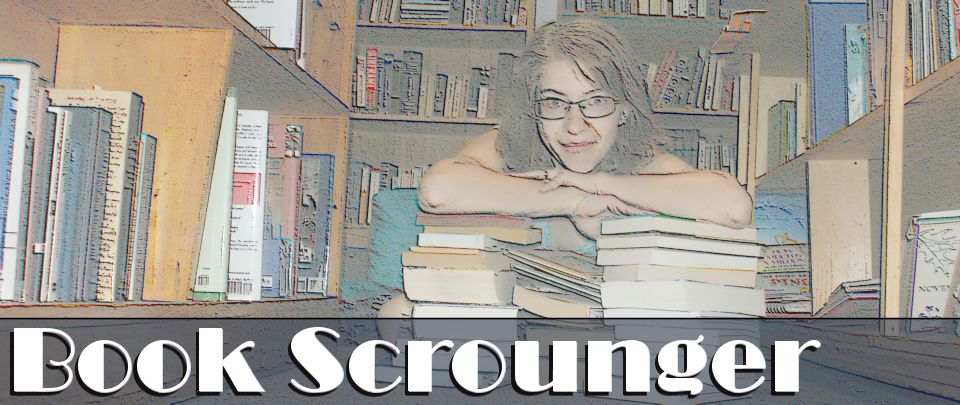 scrounge: /skrounj/ informal verb: to actively seek [books] from any available source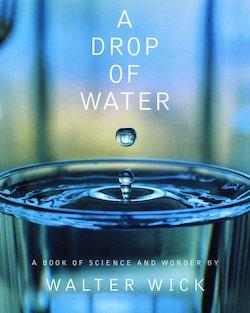 Most will know Walter Wick as the amazing photographer behind the I Spy series, as well as Can You See What I See?
After looking at many of these books full of intricate, cluttered images, the photographs in A Drop of Water are quite a contrast with their simplicity, portrayal of motion, and more minimalist approach. 
This book is a fascinating photographic exploration of many of the different properties and actions of water: freezing and melting, surface tension, evaporation and condensation, diffusion, frost and dew, refraction, and more. The photographs of the falling drops of water are particularly interesting, but there are also photos to illustrate the other concepts, including bubbles, steam, snowflakes, etc. 
While the text tends to focus on the smaller and more easily observable aspects of water, there is a little bit of "big picture" information as well, such as a brief description of the water cycle. This would be a great science supplement for elementary-age students and older. Even though the text was a bit wordy for my kindergartener (though it's not excessively so), we still very much enjoyed the photographs, and were even inspired to try an experiment after seeing the pictures of a drop of blue food coloring gradually diffusing through a glass of clear water.
Scrounged From: Our local library
Format: Hardcover
Author/Illustrator: Walter Wick
Pages: 40
Content Advisory: None

Understanding Coronavirus Spread
A Question and Answer session with Professor Puzzler about the math behind infection spread.
Blogs on This Site

Reviews and book lists - books we love!

The site administrator fields questions from visitors.

Like us on Facebook to get updates about
new resources