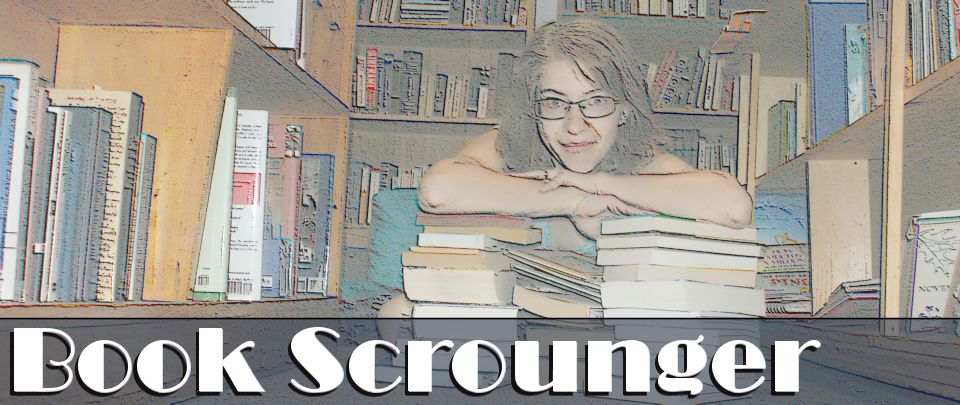 scrounge: /skrounj/ informal verb: to actively seek [books] from any available source
I hadn't thought about it much before this, but many of the books of animal poetry I've read tend to focus on animals in their more rugged, wild environments, or perhaps farm animals -- but certainly in rural settings. Hidden City is a bit different, providing factual, descriptive poems about wild animals that live near people or make their habitats in populated areas. 
From back yards and living rooms to dark alleys and skyscrapers, this book highlights the presence of animals of all sizes in these urban spaces, and gives a straightforward poem about each one, highlighting something that it does. 
Whether reading about migrating geese that have stopped for a rest, moss in sidewalk cracks, or raccoons scrounging through a trash can, you certainly don't need to live in a city to appreciate these short glimpses into the lives of many different types of wildlife. The full-page illustrations are full of color and texture, making this a wonderful book to share with young children, and help them appreciate not only poetry, but the animals and other bits of nature that are all around them no matter where they go.
Scrounged From: A LibraryThing giveaway
Format: Hardcover
Author: Sarah Grace Tuttle
Illustrator: Amy Shimler-Safford
Pages: 48
Content Advisory: None

Understanding Coronavirus Spread
A Question and Answer session with Professor Puzzler about the math behind infection spread.
Blogs on This Site

Reviews and book lists - books we love!

The site administrator fields questions from visitors.

Like us on Facebook to get updates about
new resources