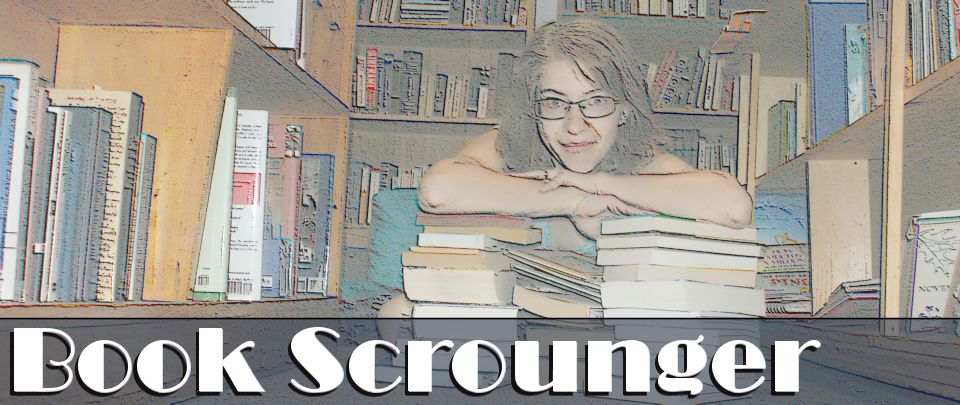 scrounge: /skrounj/ informal verb: to actively seek [books] from any available source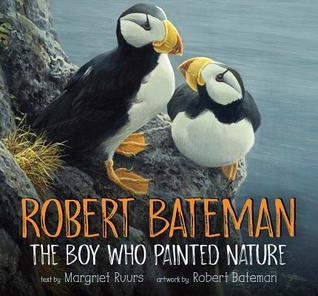 I enjoyed this book about Robert Bateman, Canadian painter, naturalist, and conservationist, even though I'd never heard of him before reading it. The best part is the artwork -- the book includes several of his paintings of animals, natural sights, and people exploring, and they're beautifully realistic. Some of them I could hardly believe weren't photographs at first glance.
The text is fairly spare and straightforward, and focuses on his observations and growth as a painter -- in many cases it simply names different things that he painted, so this book would work well for young children with short attention spans, though the artwork should appeal to all ages. At the end there's a longer biography of Bateman's life and work.
(Thanks to NetGalley for the review copy.)
Scrounged From: NetGalley
Format: Kindle
Author: Margriet Ruurs
Illustrator: Robert Bateman
Pages: 40
Content Advisory: None
Understanding Coronavirus Spread
A Question and Answer session with Professor Puzzler about the math behind infection spread.
Blogs on This Site

Reviews and book lists - books we love!

The site administrator fields questions from visitors.

Like us on Facebook to get updates about
new resources