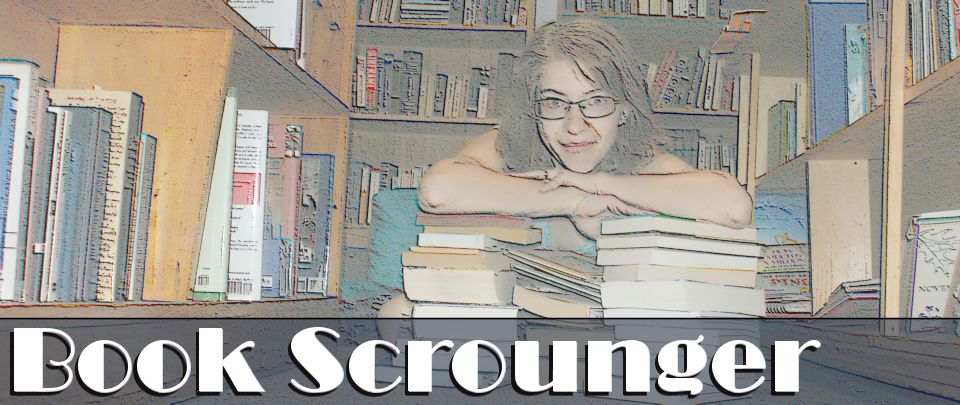 scrounge: /skrounj/ informal verb: to actively seek [books] from any available source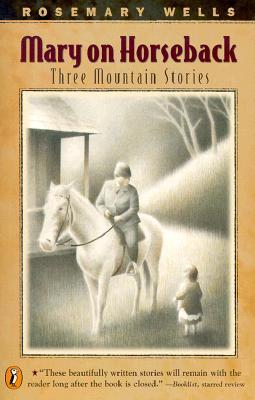 Mary on Horseback is an interesting and inspiring story -- I don't remember hearing about Mary Breckinridge before, but this is a great introduction to her work, written in three short stories that also help give children a picture of what this time period and region were like.

After losing two husbands and two children, Mary Breckinridge could have given in to despair, but instead she gave her skills and her life to help others, the poorest of the poor. Whether she is saving a father's leg from amputation, inoculating children against deadly diseases, or delivering and caring for babies, Breckinridge and her team of frontier nurses served the people in the Appalachian region and helped them in ways no one else would or could.
Scrounged From: HomeschoolClassifieds.com (Sonlight Core A)
Format: Paperback
Author: Rosemary Wells
Pages: 64
Content Advisory: Some descriptions of illness and injury.
Understanding Coronavirus Spread
A Question and Answer session with Professor Puzzler about the math behind infection spread.
Blogs on This Site

Reviews and book lists - books we love!

The site administrator fields questions from visitors.

Like us on Facebook to get updates about
new resources