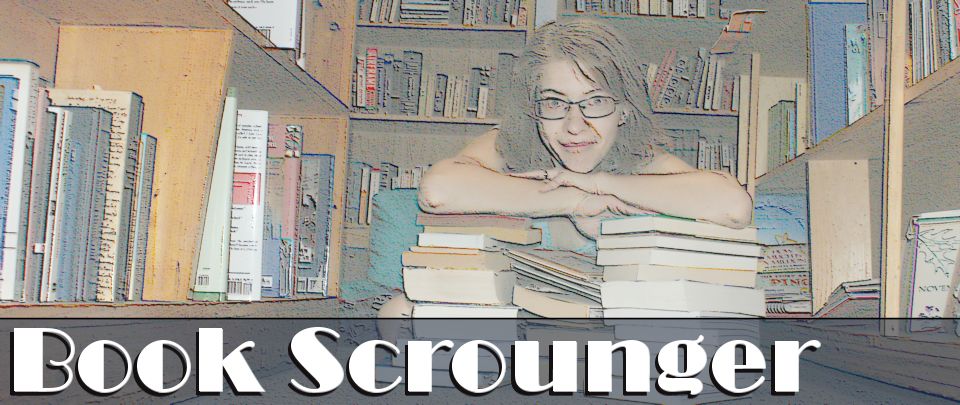 scrounge: /skrounj/ informal verb: to actively seek [books] from any available source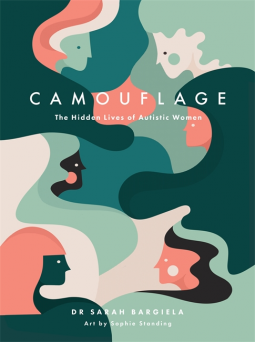 While the text in Camouflage: The Hidden Lives of Autistic Women is probably comparable to a magazine article or blog post in length (and therefore is a very quick read), the illustrations fill out the information and help to humanize this topic. 
We get to hear from a few different autistic women about some of the challenges and differences that they face in life. There is also some information about the differences in the ways that autistic men and autistic women present their symptoms, which can lead to women being underdiagnosed. 
Despite its short length, I found it fairly informative and a good resource for anyone who wants to learn more about the gender differences in autistic people, and the lived experiences of autistic women.
(Thanks to NetGalley for the review copy.)
Scrounged From: NetGalley
Format: Kindle
Author: Sarah Bargiela
Illustrator: Sophie Standing
Pages: 48
Content Advisory: The topic of dating and sex is discussed in a non-explicit way.
Featured Games on This Site
Match color, font, and letter in this strategy game
Trap all the dots in this problem-solving puzzle
Blogs on This Site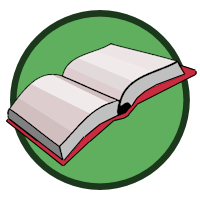 Reviews and book lists - books we love!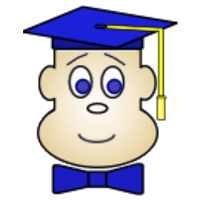 The site administrator fields questions from visitors.

Like us on Facebook to get updates about
new resources