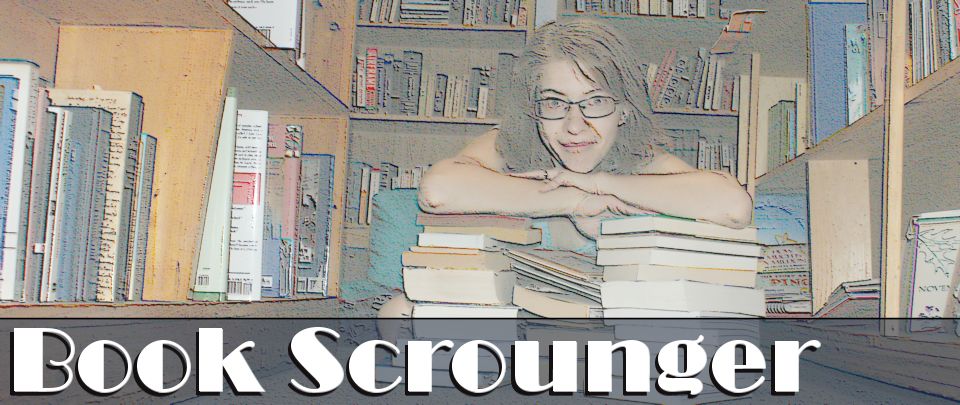 scrounge: /skrounj/ informal verb: to actively seek [books] from any available source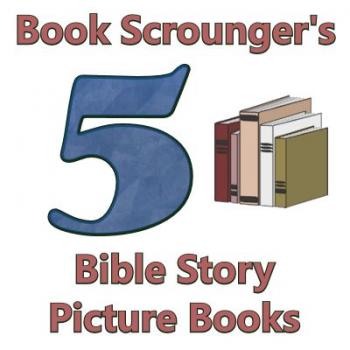 I've read many Bible stories for children over the years. We grew up on Kenneth Taylor's The Bible in Pictures for Little Eyes and now we like Sally Lloyd-Jones's Jesus Storybook Bible. We've also read many picture books featuring individual stories -- some I liked, others were more generic, poorly illustrated, or tried too hard to make the story into something it didn't need to be. Still, I could list many good ones, but here are some I really like, some of which are by authors who are well known even outside the realm of religious literature.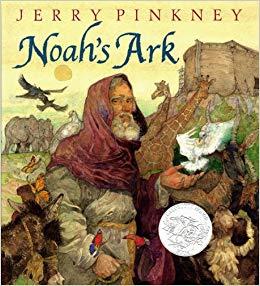 Jerry Pinkney is a Caldecott-winning artist who has illustrated many books for children, including a wordless version of The Lion and the Mouse. Here in Noah's Ark, Pinkney tells the simple story from the Bible without messing with the narrative -- but the attention to detail in his words and paintings capture the epic scope of this story, as well as the courage and sense of survival. (When it comes to this particular story, we also enjoy Peter Spier's wordless version of Noah's Ark.)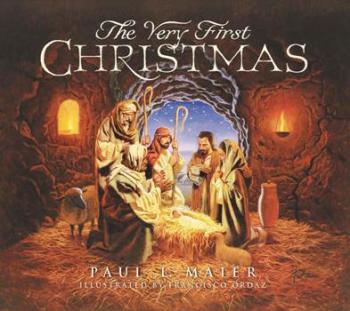 I enjoyed The Very First Christmas board book because it tells the story from a Christian perspective, and doesn't feel the need to embellish the narrative with speculation. The story is a bit choppy at first for this reason, but it relates Mary and Joseph's journey to Bethlehem, and the special visitors the baby Jesus received, paired with beautiful, reverent illustrations. See my full review of both versions of this book here.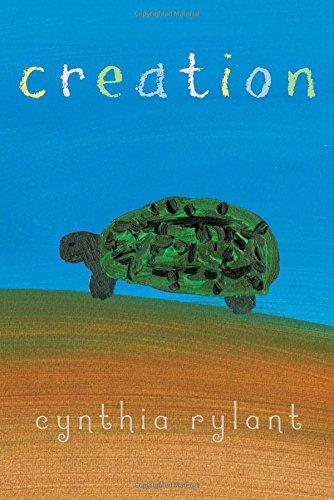 I was pleasantly surprised to see a Creation picture book from Cynthia Rylant at our library, since I didn't realize that she was an illustrator as well. The text here is right from the King James version of the Bible, which is probably more familiar to many people despite the archaic language -- it does have a certain poetic feel to it. The paintings are fairly simple, with broad brush strokes and few details, but I think it works well and helps to capture the simplicity and repetitive nature of the text.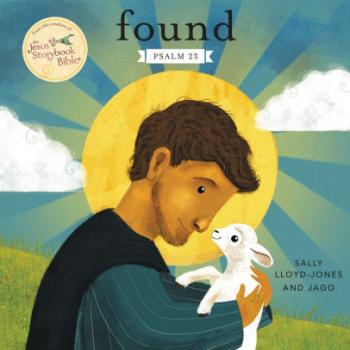 When I first saw the cover of this book, I assumed it was the story of the shepherd and the lost sheep, from the parable Jesus told. But it's actually a very modernized version of Psalm 23. Still, the illustrations show the commonalities between these two passages, and the title, Found, helps bring the ideas together. Love is the central theme here -- God's love never fails. This is a delightful (and sturdy) large-sized board book from Sally Lloyd-Jones, and I really liked the colors and texture in Jago's illustrations as well.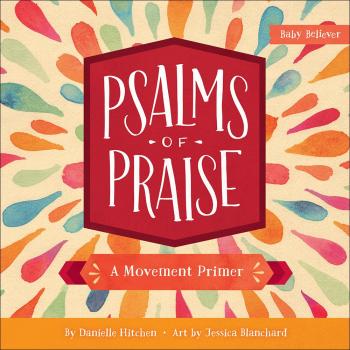 Psalms may not be "stories," but they can communicate many important ideas about God and people's relationship to him. Psalms of Praise takes a look at a few short verses from the book of Psalms, focusing on different postures -- a fun way to teach children how to relate to God, and also about different forms of movement, from walking, lying down, running, and even jumping over a wall! I've really enjoyed both titles I've read from this series of board books -- see my review for the "opposites primer" about the creation story here.
Featured Games on This Site
Match color, font, and letter in this strategy game
Trap all the dots in this problem-solving puzzle
Blogs on This Site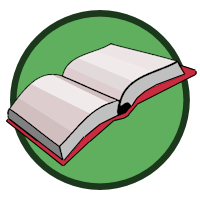 Reviews and book lists - books we love!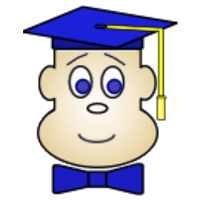 The site administrator fields questions from visitors.

Like us on Facebook to get updates about
new resources