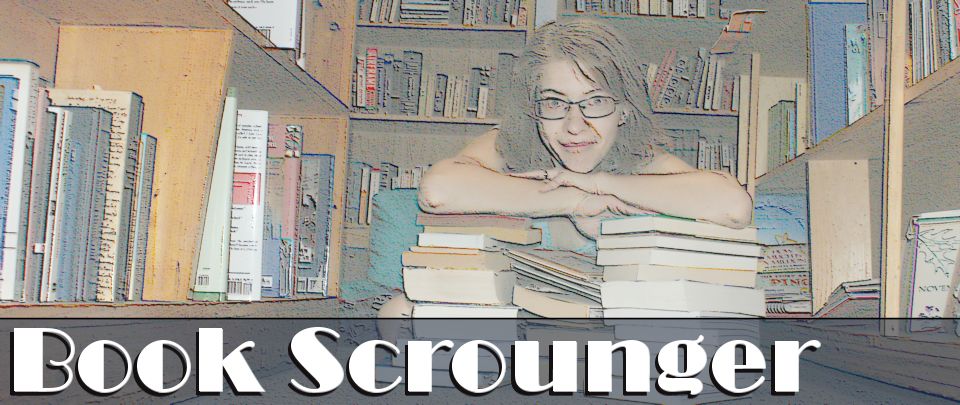 scrounge: /skrounj/ informal verb: to actively seek [books] from any available source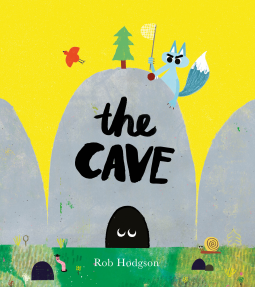 The Cave is a short but amusing book about a little creature whose eyes are visible from outside of its cave. A hungry wolf waits outside, continually asking the creature when it will come out. The book follows a simple formula, but contains enough mystery that children will probably enjoy it, and even adults will likely find it amusing. And it's short enough to keep repetitive readings from becoming tedious.
I enjoyed the illustrations and appreciated that the book didn't try too hard to be deep or funny -- it sticks to its sparse wording and allows a simple tale to develop about the interplay between these two odd characters and one bigger-than-it-seems cave.
(Thanks to NetGalley for the review copy.)
Scrounged From: NetGalley
Format: Kindle
Author/Illustrator: Rob Hodgson
Pages: 32
Content Advisory: A bit of peril
Featured Games on This Site
Match color, font, and letter in this strategy game
Trap all the dots in this problem-solving puzzle
Blogs on This Site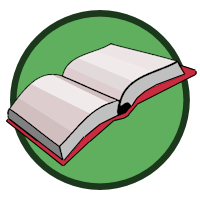 Reviews and book lists - books we love!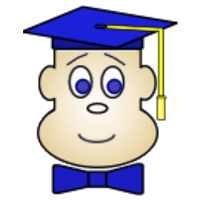 The site administrator fields questions from visitors.

Like us on Facebook to get updates about
new resources